Providing Answers, Support and Hope in Georgia
This is my chapter |
Reset
2023 Thirty-One Faces of Hope
If you are interested in being a part of this annual tradition, here's how you do it:
• Send your story (word document) and a few photos to jruiz@lfaga.org. Stories can be as long as you like.
• Optional: Submit a short video (see video format and filming guidelines are provided) and send via wetransfer.com (instructions in the link).
Send us your story
---
Thank You to Our Generous Sponsor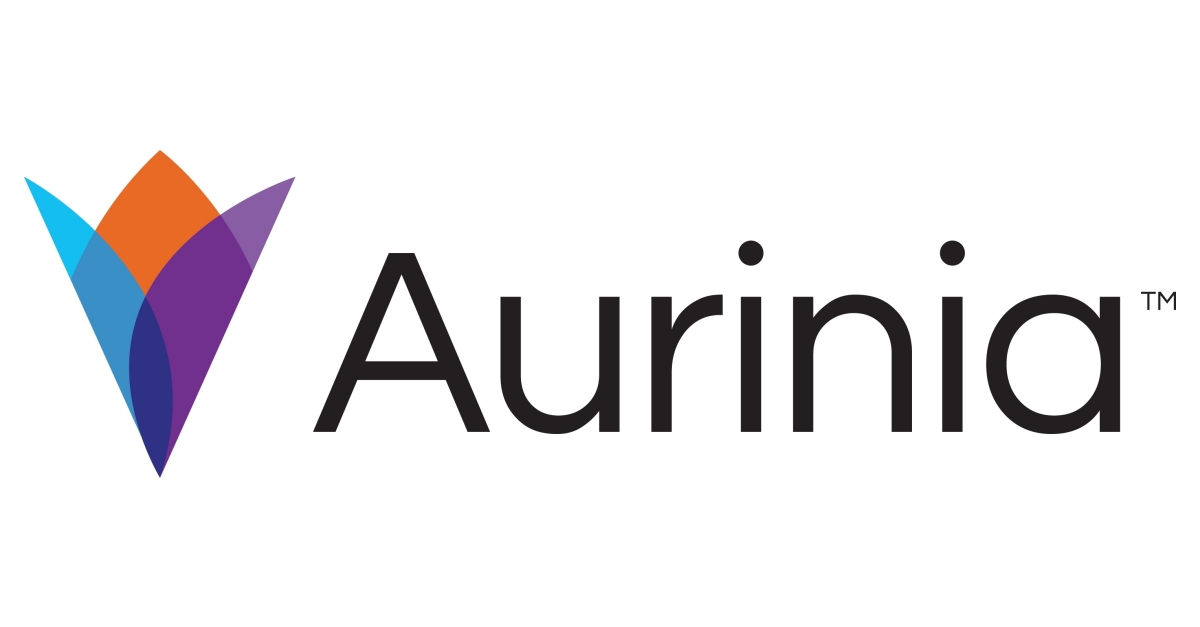 Choosing to prioritize your kidney health might be uncomfortable, but the reality is that up to 30% of people who live with lupus nephritis may experience kidney failure, which can lead to dialysis or even a kidney transplant. Luckily, there are steps you can take now that may help, such as scheduling routine tests and asking your doctor about treatment options. Talk to your doctor to learn more about routine testing and treatment.

Learn more about their GET UNCOMFORTABLE campaign.

1