Providing Answers, Support and Hope in Georgia
This is my chapter |
Reset
Thirty-One Faces of Hope: Crystal Reeves
The lupus community includes people living with lupus, friends, family, and supporters across Georgia. For Lupus Awareness Month, we would like to highlight some of our lupus heroes and champions. 
---
Meet Crystal Reeves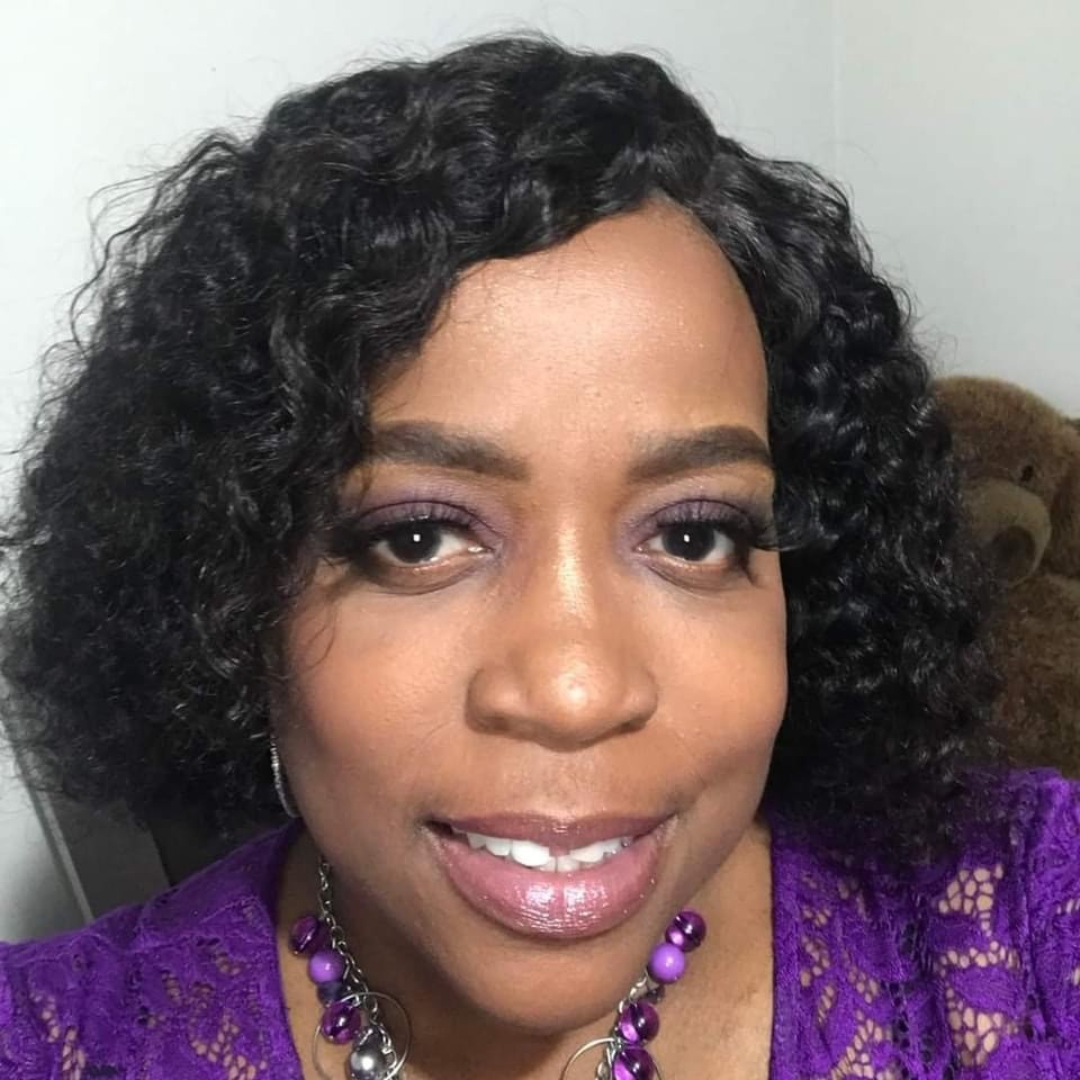 My name is Crystal Reeves. I was diagnosed with Lupus in 2001, after many doctor visits of having fatigue, hair loss, and very little energy for years. I had two rounds of chemotherapy and Lupus even caused me to be on dialysis. Lupus took over my life and caused me to be very antisocial and even depressed at times. I had to make up my mind to not let Lupus define or defeat me! I started fundraising for Lupus in 2017 and took back control of my life. In 2019, I received a kidney transplant, and I made a promise to God that I would continue to help fight this cruel mystery and that's why with the help of my family, friends, and local warriors in our county (Washington County) I'm able to continue this event. So many people are clueless as to what some of us must deal with daily. Some days I ache so bad I just want to lay in bed. When I have my good days, I take advantage of them.
The scariest part about my lupus is the memory fog. Sometimes I get in my car, and I can't remember where I'm going. I hate this feeling and I hate to think of anyone else feeling this way. That's why we must raise funds to help fight against lupus. It's not just about me because I got a hold of my lupus it doesn't have me! My faith in God keeps me strong and that's why I'm winning this battle.
Come join us for our annual walk in Sandersville GA, this Saturday May 13th. With your support/donation we can help people with lupus right here in Georgia.
---
Thank You to Our Generous Sponsor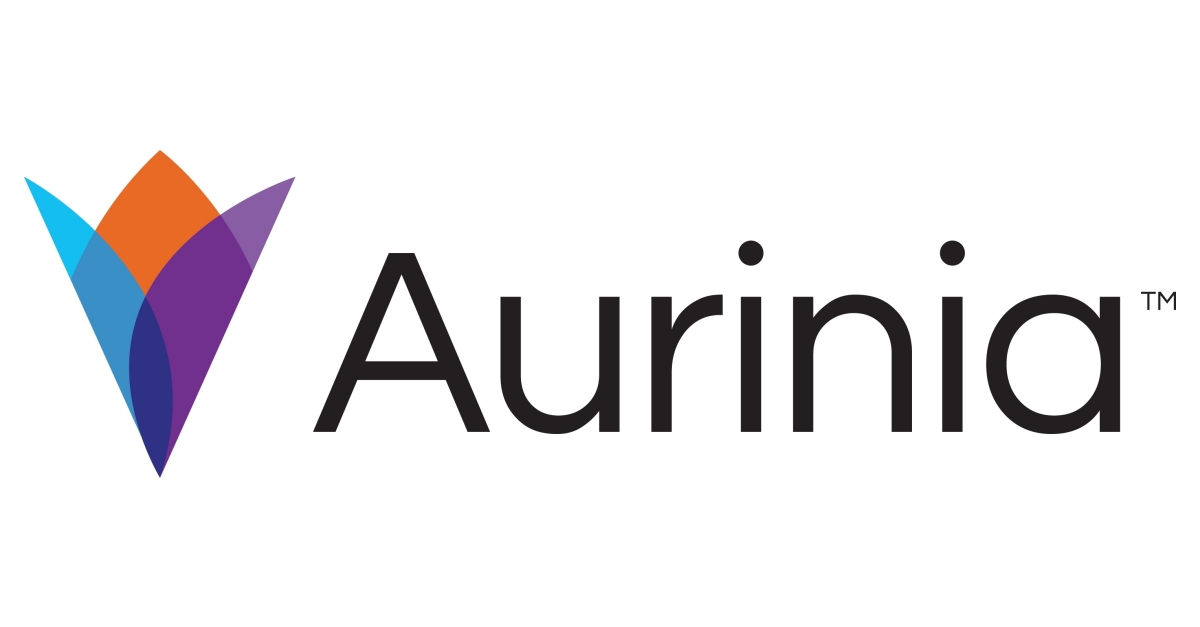 Choosing to prioritize your kidney health might be uncomfortable, but the reality is that up to 30% of people who live with lupus nephritis may experience kidney failure, which can lead to dialysis or even a kidney transplant. Luckily, there are steps you can take now that may help, such as scheduling routine tests and asking your doctor about treatment options. Talk to your doctor to learn more about routine testing and treatment.