Thank You!
We are so grateful to our participants, sponsors, and teams for all of their support. Thank you to everyone who joined us at our Celebrate Your (Purple) Power Parties!
Boston (Purple) Power Party
Hartford Purple Power Party
Norwalk Purple Power Party
---
Walk Committees play an integral part in the planning, organizing, and fundraising of each Walk to End Lupus Now event.  We are grateful for their support and hard work!  Every year we welcome new committee members. 

If you are interested in joining the committee for your walk please email infone@lupus.org.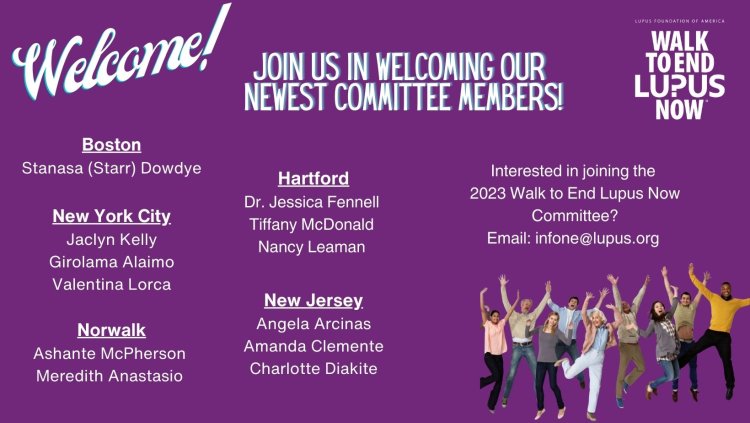 The Many Ways to Be Involved with the Northeast LFA
Are you looking for more ways to get involved with LFA?
---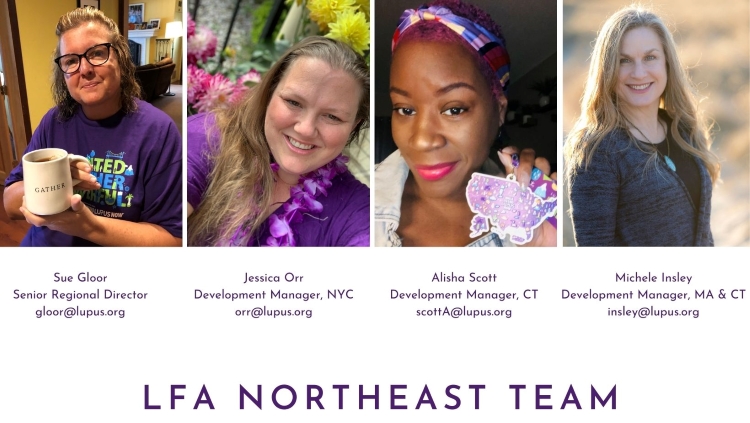 We are honored to partner with all the Northeast Lupus Warriors, Families, and Friends.
LUPUS@WORK
Nearly 1.5 million Americans live with lupus, a chronic illness, yet those who suffer may not "look sick". Learn the facts about this cruel and mysterious disease and resources for managers, employees, and their family members. We'll share essential tools and information about how you can help the Lupus Foundation of America.
Contact us
---
The Lupus Foundation of America Northeast region is looking for corporate partners to help us reach our mission goals. Your company or organization has many ways your employees can make a difference

in the lives of those living with lupus.

Learn more here!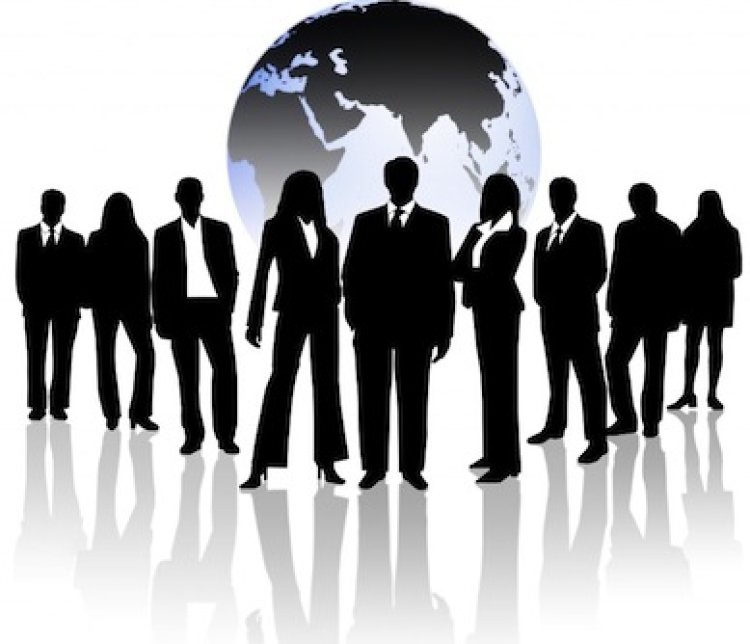 Coronavirus and Lupus Information
Please visit this landing page for information on the coronavirus and lupus. It contains information from the Lupus Foundation of America regarding the coronavirus, updated as needed, with additional FAQs from our National Health Educators.