Providing Answers, Support and Hope in Georgia
This is my chapter |
Reset
Thirty-One Faces of Hope: Linda Sock
The lupus community includes people living with lupus, friends, family, and supporters across Georgia. For Lupus Awareness Month, we would like to highlight some of our lupus heroes and champions. 
---
Meet Linda Sock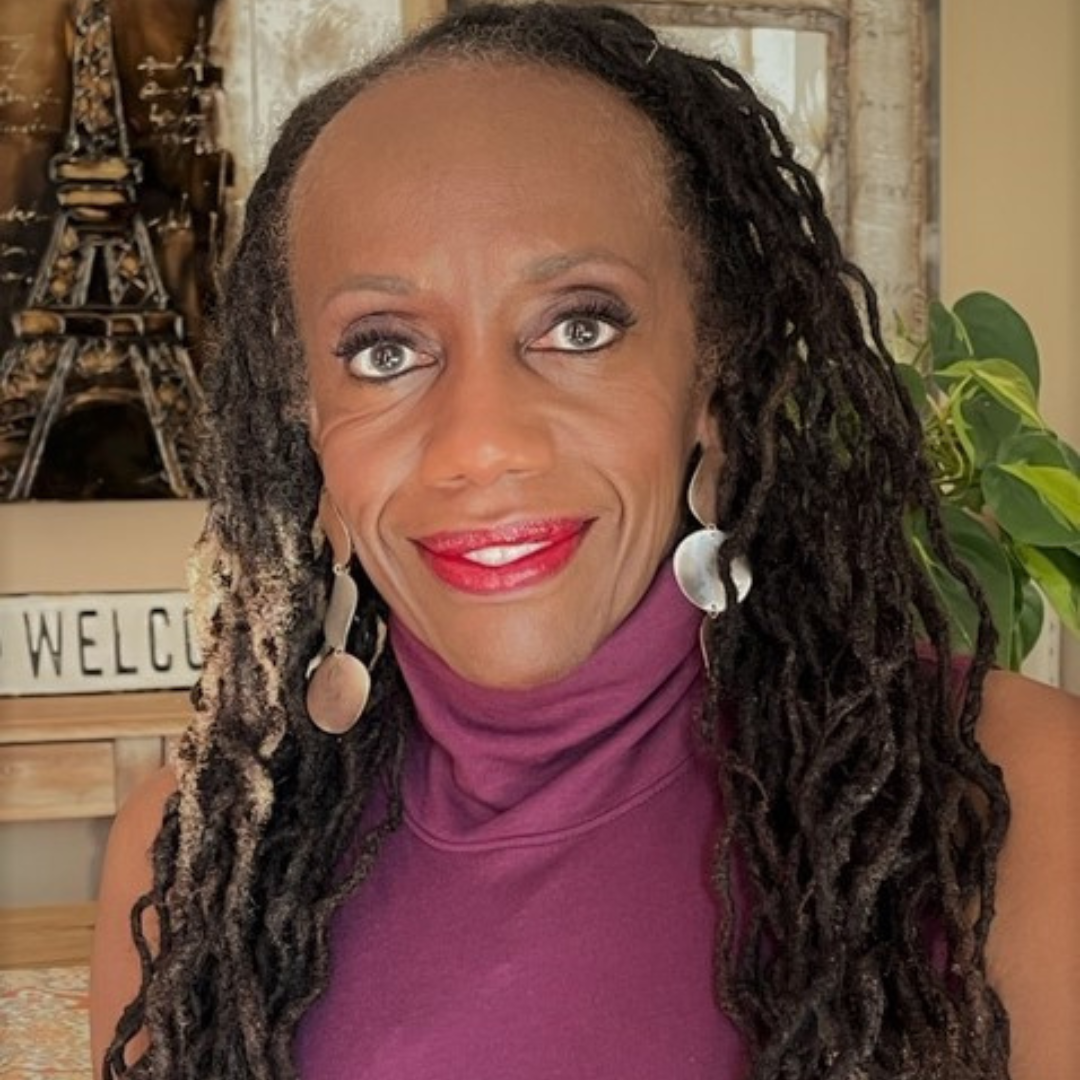 Luckily Lupus has been somewhat kind to me. I've been able to compete in bodybuilding competitions (figure) in my late 50's. With that said, Lupus however, has affected my joints significantly. I've had two hip replacements on the left hip, and one hip replacement on the right. I am currently scheduled for knee replacement surgery June 22, and I suspect in a couple of years the other knee will be a candidate. My eating habits and my need to get those workouts every week have helped me manage my Lupus.
Managing Lupus is a lot harder now, since reaching 71, however, I continue to teach Senior Fitness classes twice a week, teach ZUMBA twice a month, and get at least 4-5 workouts per week. I focus primarily on weight training, and struggle to do cardio because to me it's not fun! The weights are the game! I've significantly cut out sweets but treat myself occasionally. No alcohol at all but will indulge in a sip of wine on a special occasion. I've noticed I must be more diligent in maintaining a healthy lifestyle as I age. It was a lot easier in the 50's & early 60's. I can tell you Lupus for me is more manageable when I do take care in what I consume and if I maintain my weight. The problem as you all know with Lupus is that you may look terrific, but behind those smiling eyes are struggles no one will understand unless they have Lupus. I know there is no cure, but I am hoping I beat the odds and live another 20 years at least! I really would like to make at least 91!
---
Thank You to Our Generous Sponsor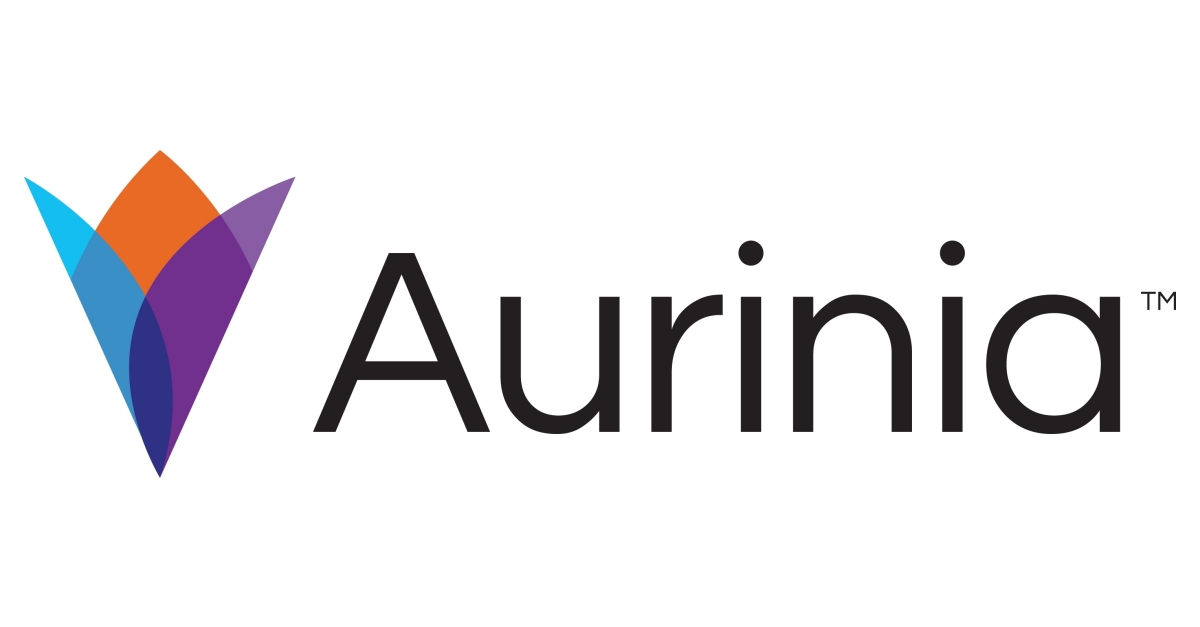 Choosing to prioritize your kidney health might be uncomfortable, but the reality is that up to 30% of people who live with lupus nephritis may experience kidney failure, which can lead to dialysis or even a kidney transplant. Luckily, there are steps you can take now that may help, such as scheduling routine tests and asking your doctor about treatment options. Talk to your doctor to learn more about routine testing and treatment.
Learn more about their GET UNCOMFORTABLE campaign.