Providing Answers, Support and Hope in Georgia
This is my chapter |
Reset
Thirty-One Faces of Hope: Kimberly Burnett
The lupus community includes people living with lupus, friends, family, and supporters across Georgia. For Lupus Awareness Month, we would like to highlight some of our lupus heroes and champions. 
---
Meet Kimberly Burnett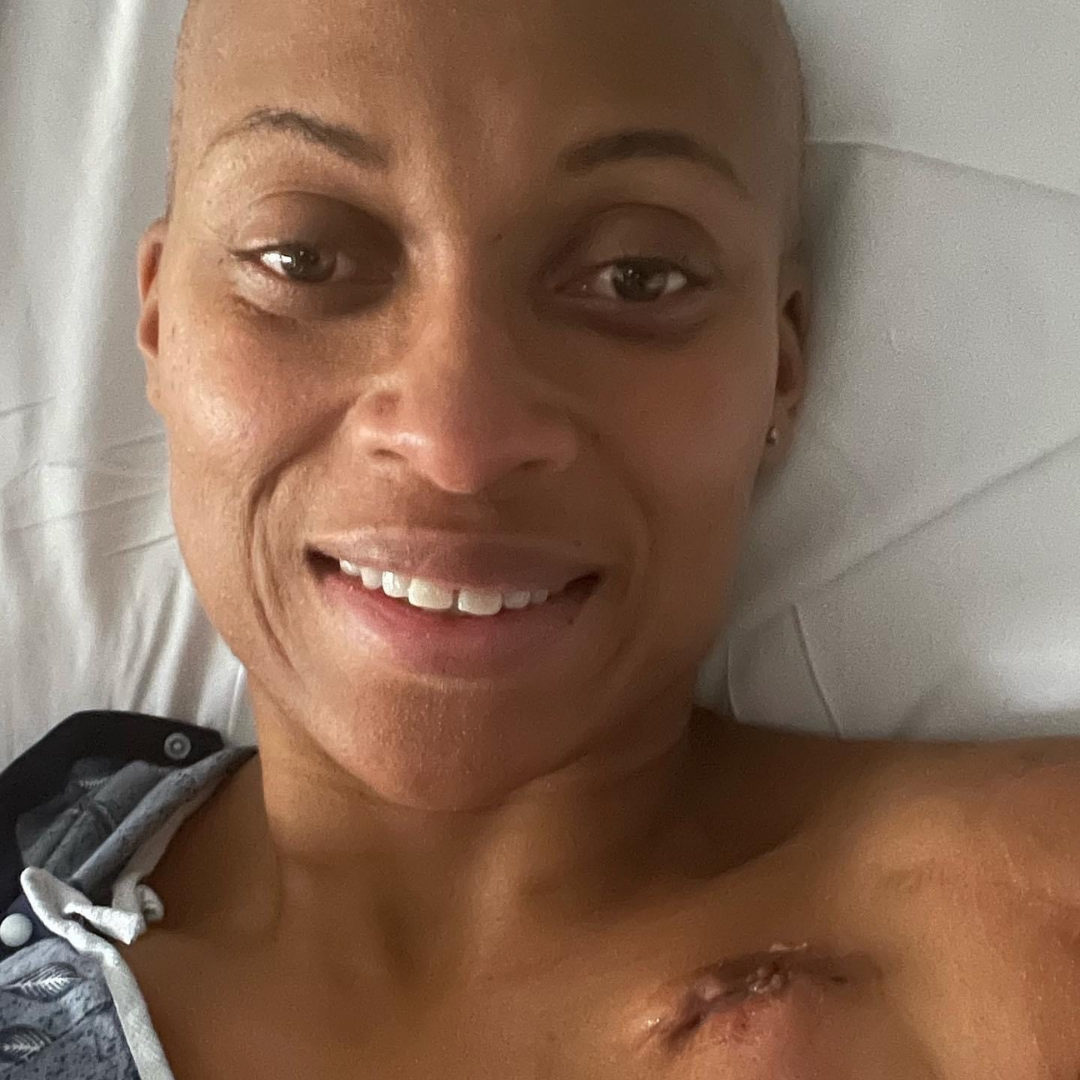 My name is Kimberly Burnett, I was diagnosed in 2010 however my symptoms began in 2004 right after I had my daughter. I had no idea what lupus was, nor had I ever heard of it so I had no idea that my joint pain and fatigue was an indication that I had a disease. I thought this was just the norm after having a child. However, my pain got worse. I would get sick, and I would stay sick for a long time. One of the major symptoms that led to my diagnosis was hair loss. What started as a little spot turned into spots of hair loss around my entire head. In 2012, I began having Grand Mal seizures and my health has spiraled down since then.
After several seizures, rounds of chemotherapy, and a stroke I ended up having brain surgery where my right temporal lobe was removed. One year later I had to have emergency heart surgery and I had to have a pacemaker installed. The use of steroids for my treatment even in small amounts caused me to need both shoulders and both hips replaced. The steroids also induced psychosis which landed me in a mental hospital. The doctors had no idea that I was allergic to steroids until they ran additional tests. My journey has been horrific, but thankfully God has kept me alive and so I share my story to anyone who needs to hear it, so they don't feel alone the way I have on my journey. Lupus has taken my ability to work, cost me relationships and friendships and has even caused bouts of depression. The one thing I will not allow lupus to take away from me is my will to live. I will continue to fight this disease with everything in me until we find a cure.
---
Thank You to Our Generous Sponsor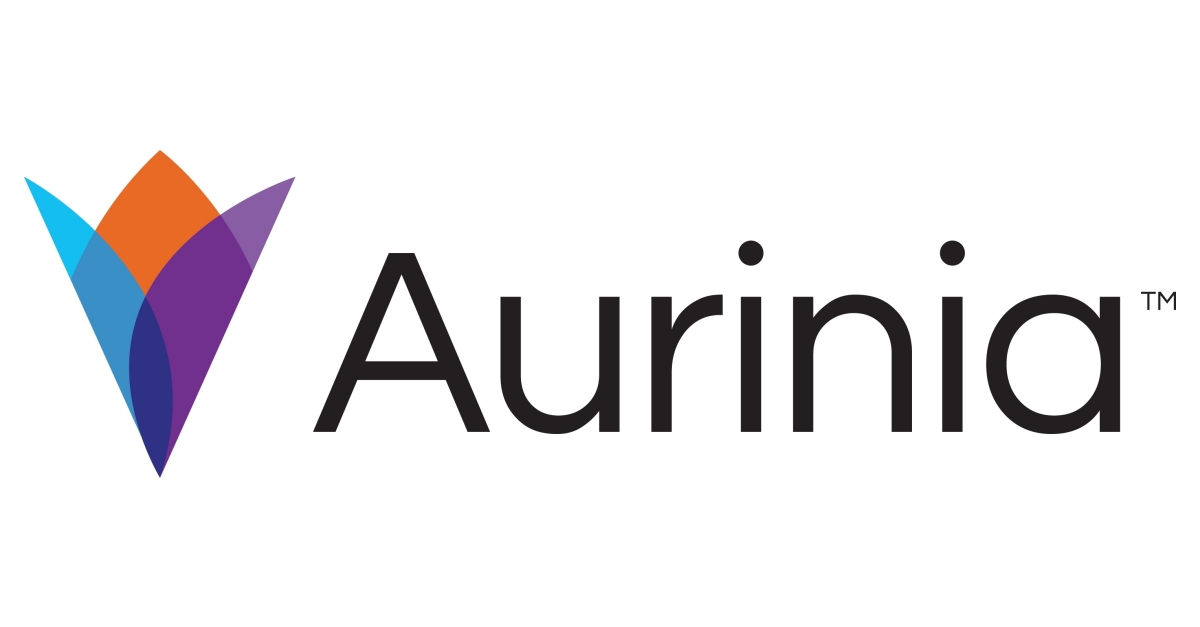 Choosing to prioritize your kidney health might be uncomfortable, but the reality is that up to 30% of people who live with lupus nephritis may experience kidney failure, which can lead to dialysis or even a kidney transplant. Luckily, there are steps you can take now that may help, such as scheduling routine tests and asking your doctor about treatment options. Talk to your doctor to learn more about routine testing and treatment.
Learn more about their GET UNCOMFORTABLE campaign.