Providing Answers, Support and Hope in Georgia
This is my chapter |
Reset
Thirty-One Faces of Hope: Nancy Bistritz-Balkan
The lupus community includes people living with lupus, friends, family, and supporters across Georgia. For Lupus Awareness Month, we would like to highlight some of our lupus heroes and champions. 
---
Meet Nancy Bistritz-Balkan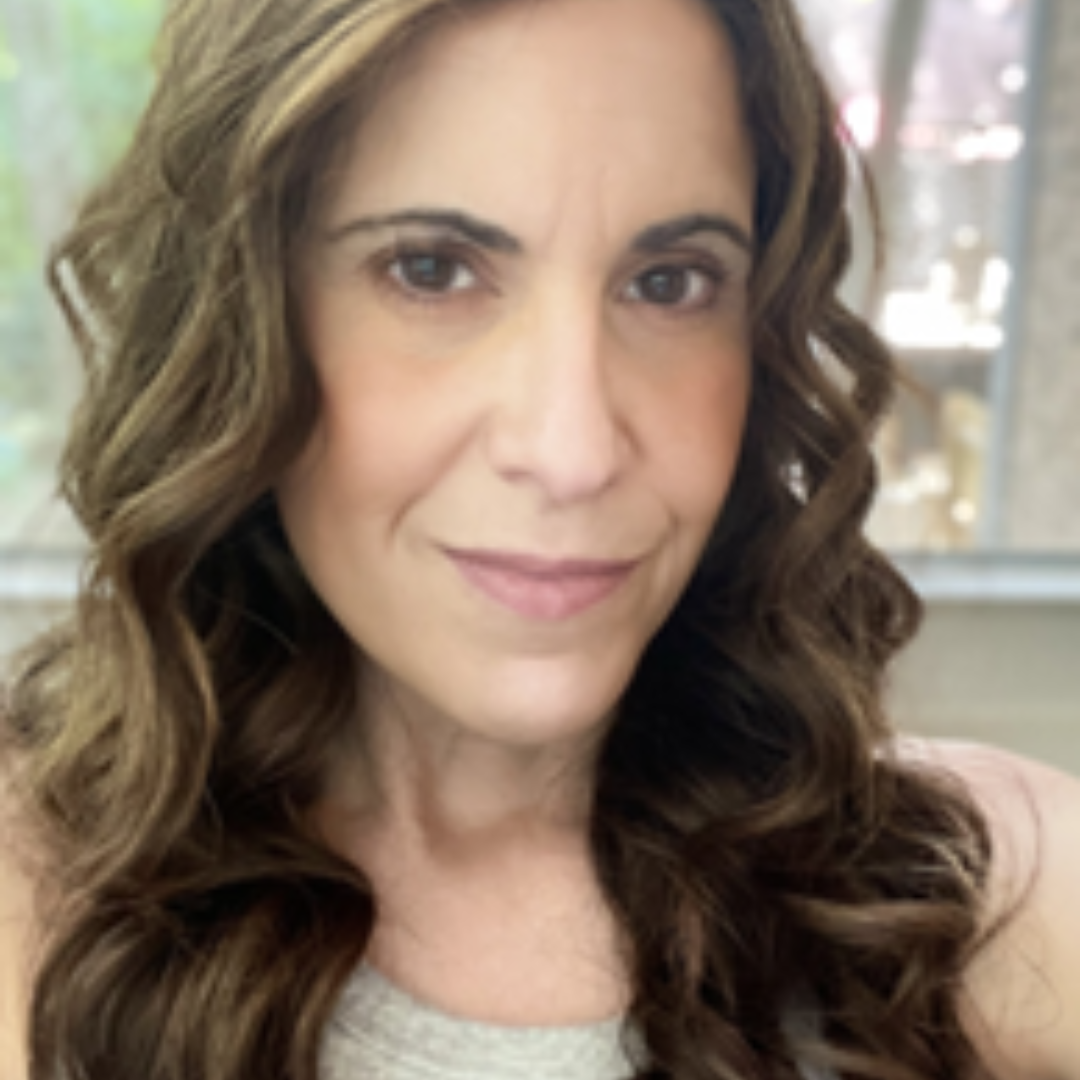 My name is Nancy Bistritz-Balkan, and I am a Lupus Fighter. My battle with Lupus began 30 years ago when I was 20 when I had my first seizure. I would eventually be diagnosed with idiopathic Epilepsy (fancy words for Epilepsy for no known cause). Ten years later, and what seemed liked out of the blue, I developed an odd rash on my face and was diagnosed with adult-onset acne. Two years later, I was diagnosed with Raynaud's Syndrome. Periodically, I would have these odd episodes of fevers, chills, swollen glands. They would come and go without reason, and life seemed to move on.
My formal introduction with Lupus finally happened in 2006 at the age of 34. I had been planning a work trip, and noticed that weeks leading up to the trip, I would wake up with what felt like broken fingers. Not one or two of them, but all of them swollen and sore, and I was sure that I had broken them somehow. The night before my big trip, I woke up in the middle of the night with a fever, chills, swollen glands, and extraordinary pain everywhere – hands, feet, legs, arms. Barely able to walk, I went to the doctor's office in a wheelchair, where I was tested me for strep, the flu, mono – and even Parvo! All came back negative, and there didn't seem to be an answer to my extraordinarily elevated white blood cell count and SED rate.
Until there was one. Lupus.
Plaquenil, high-dose steroids, and an anti-rejection drug was the new cocktail. Coupled with what I took for Epilepsy, I honestly wondered how I would be able to function. But I did – not fully realizing what Lupus would have in store for me.
In 2008, after a blood clot in my leg and thoracic surgery to remove a benign tumor in my chest, I woke up one day with a funny feeling in my legs. It first began as a jelly like feeling in both legs, but quickly moved into unbearable pain in the back of one leg. Initially thinking it was a previous back surgery gone bad, I was given a strong injection of pain killer, nothing. I later went to an emergency room and was told I had sciatica. Another pain injection – and nothing. I would later find out that I had blood clots – both legs and throughout my abdomen.
Two weeks in the hospital and intensive care was a sobering reminder about what Lupus can do.
It's now 2023, I still fight (and beat!) Lupus every day, and there are two constants with this disease: One, I will always beat it – everyday and possibly twice on Sundays; and two, I will always be grateful for the Lupus Foundation of America – GA Chapter. They have given me life-changing resources, supportive and empathetic care, lifelong friendships – and a voice for this cruel, unpredictable, and mysterious disease.
---
Thank You to Our Generous Sponsor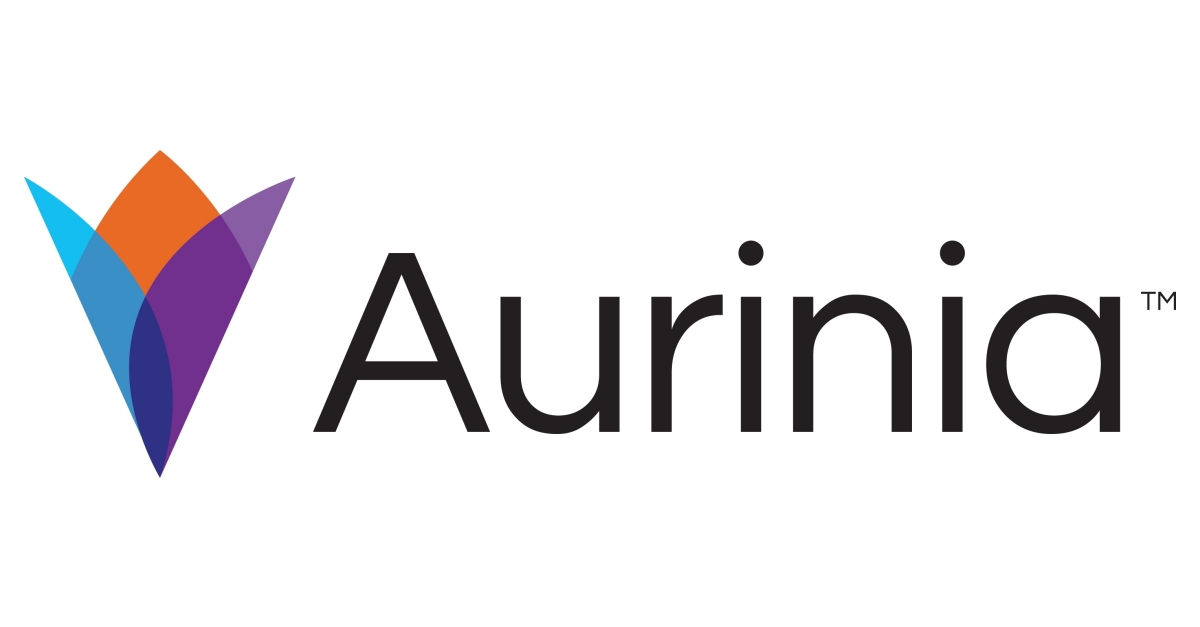 Choosing to prioritize your kidney health might be uncomfortable, but the reality is that up to 30% of people who live with lupus nephritis may experience kidney failure, which can lead to dialysis or even a kidney transplant. Luckily, there are steps you can take now that may help, such as scheduling routine tests and asking your doctor about treatment options. Talk to your doctor to learn more about routine testing and treatment.
Learn more about their GET UNCOMFORTABLE campaign.