Walk to End Lupus Now®
Join us on 10.16.21 as we gather from across the country as a lupus community for an exciting virtual event!
United - Together - Powerful: October 16, 2021!
Join us again from coast to coast for our incredible virtual Walk to End Lupus Now experience taking place on October 16, 2021. More information will be made available soon!
*Our virtual walk experience will once again keep us together safely while we are apart due to the coronavirus. 
How it Works
Register. Select your state from the menu above and register to Walk to End Lupus Now.
Fundraise. We provide you with all the tools you need to fundraise for lupus research, support and education services all while earning awesome incentives along the way.
Spread the Word. Invite friends, family and coworkers to join your team and fundraise!
Walk and Participate. Join us on 10.16.21 as we unite as one lupus community! Pick a location to walk individually or with your team anytime on 10.16.21 (we recommend a 1-2 mile walk). Show us your spirit by wearing your purple and posting photos to social media using hashtag #WalkToEndLupusNow. Not able to walk? That's okay! Be sure to join us for our virtual celebration and share why you are supporting the Lupus Foundation of America. You can connect with fellow participants and share on the Why I Walk wall in our virtual environment. Thanks for all your support!
Thank you to our 2021 virtual Walk to End Lupus Now Sponsors
Presenting Sponsor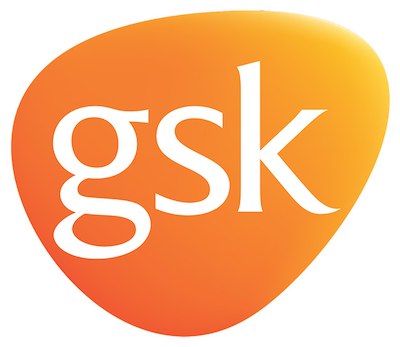 United Sponsors


More Information
Read our Frequently Asked Questions about the walk, including information about incentive items, fundraising tips, and more.
Walkers pose at the Walk To End Lupus Now
Play Video
Every Step Puts Us Closer to a Cure
Walk to End Lupus Now® events provide people affected by lupus and their families with the opportunity to come together for one purpose: ending lupus. Join the Lupus Foundation of America and thousands of walkers in nearly 60 cities across the U.S. to raise money for research, increase awareness, and rally support for 1.5 million Americans living with lupus.

A sign that says "Why I Walk" for walkers to use for the Walk to End Lupus Now
Share Why You Walk!
Download and print the Walk to End Lupus Now "Why I Walk Sign," fill it out and share why you are walking to help end lupus! Take a picture and share it on social media using the hashtag #WalkToEndLupusNow.
Download The Sign
A group of employees show corporate support for the Walk To End Lupus Now
Partner With Us
Learn more about how your company or organization can raise its profile and morale by becoming a corporate sponsor.
Get started
Meet One of Our Walking Warriors
I know that bad days and rest days are not signs of weakness—those are the days when I'm fighting my hardest…Raising money and participating in the Walk with our team, "Craven A Cure," is a concrete way for me to take back some of that control.
Katherine Craven, Fundraising Walker and Lupus Warrior
Our Impact: Walk to End Lupus Now®
Here are just a few of the ways we're delivering hope to millions.
1,000,000
WALKERS across the United States.
Over 3,000,000
STEPS, which is equal to walking NYC's Central Park 250 times!
Over $20,000,000
RAISED (and counting!) to fund research, education, and support.