Providing Answers, Support and Hope in Georgia
This is my chapter |
Reset
Thirty-One Faces of Hope: Kimberly Ward
The lupus community includes people living with lupus, friends, family, and supporters across Georgia. For Lupus Awareness Month, we would like to highlight some of our lupus heroes and champions. 
---
Meet Kimberly Ward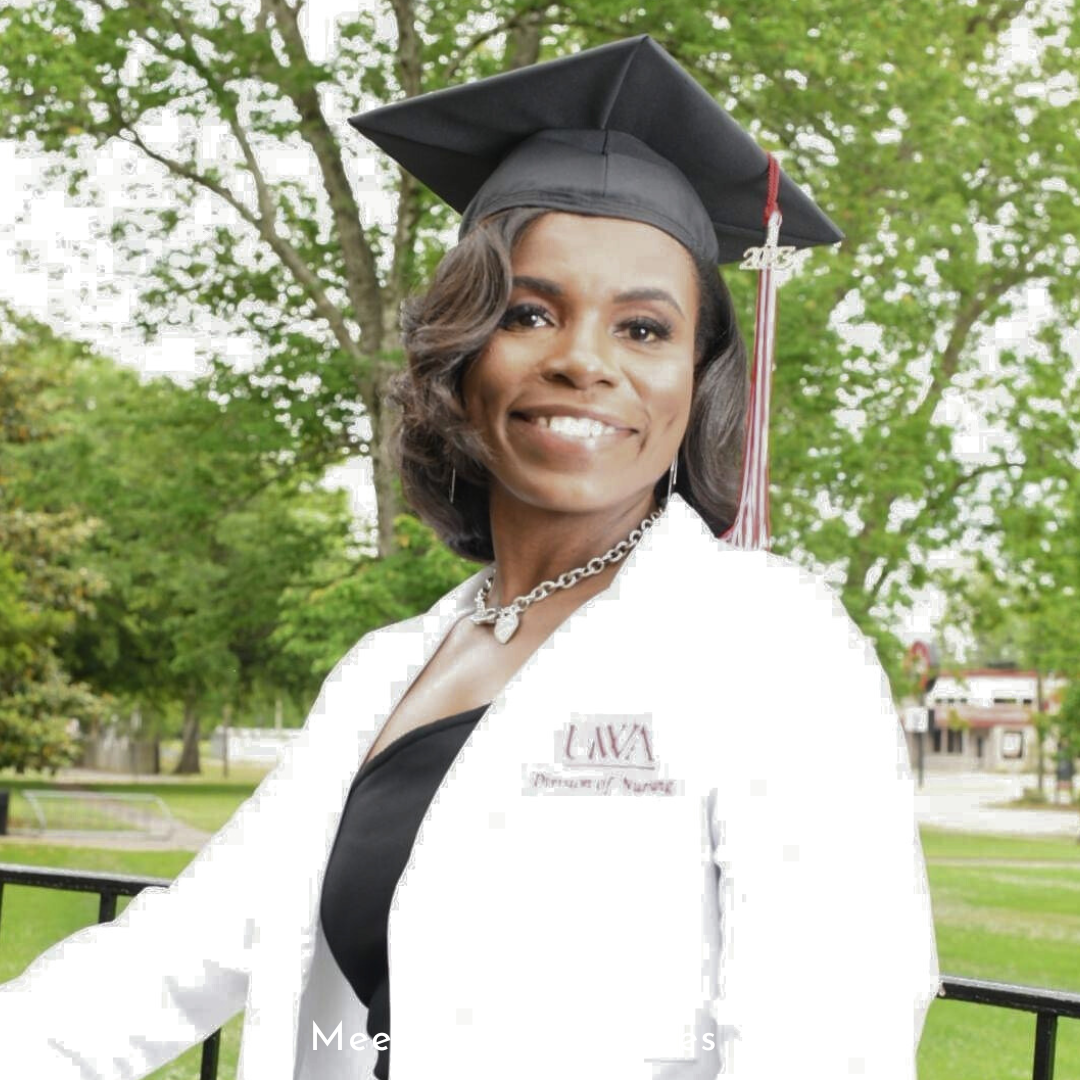 I am Kimberly Ward, a Lupus Survivor.
I was diagnosed with Lupus at the age of 20. I was pregnant with my second daughter. There have been so many times that my reports weren't favorable; yet here I stand. I am in remission and have been for 4 years; since then, I decided to return to school to be what all people need; a compassionate nurse.
I am thankful God has allowed me to complete nursing school; to have grandchildren and to walk out His divine purpose for my life. I am grateful for a wonderful support system; one that has prayed and walked out this miracle with me.
---
Thank You to Our Generous Sponsor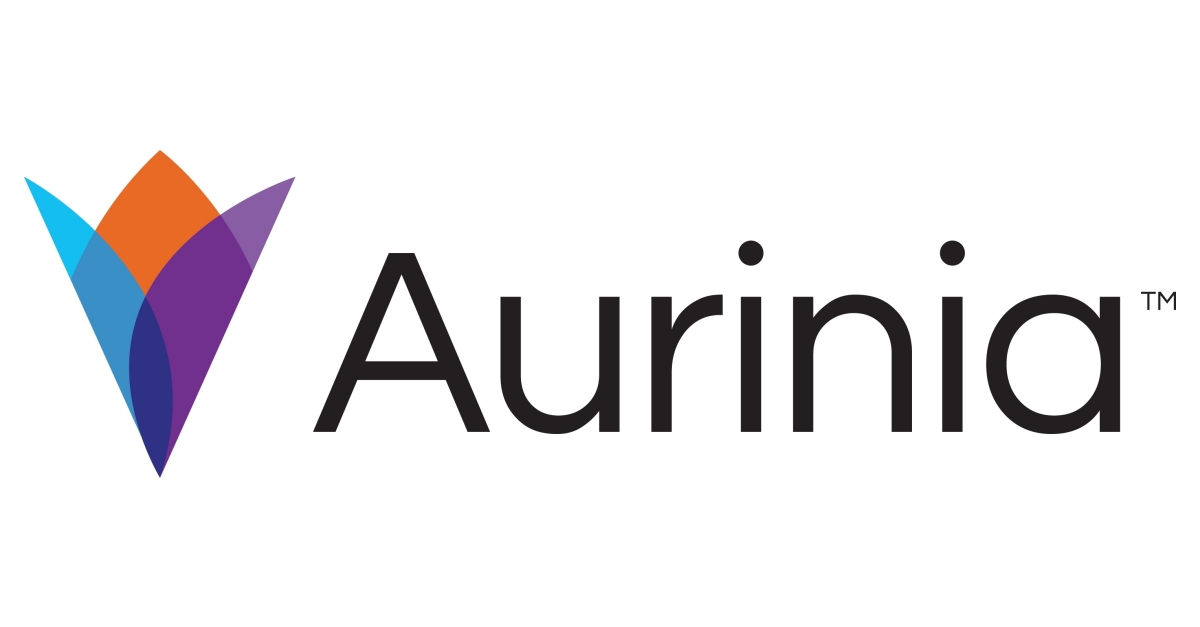 Choosing to prioritize your kidney health might be uncomfortable, but the reality is that up to 30% of people who live with lupus nephritis may experience kidney failure, which can lead to dialysis or even a kidney transplant. Luckily, there are steps you can take now that may help, such as scheduling routine tests and asking your doctor about treatment options. Talk to your doctor to learn more about routine testing and treatment.
Learn more about their GET UNCOMFORTABLE campaign.