Providing Answers, Support and Hope in Georgia
This is my chapter |
Reset
Thirty-One Faces of Hope: Shante Byrd
The lupus community includes people living with lupus, friends, family, and supporters across Georgia. For Lupus Awareness Month, we would like to highlight some of our lupus heroes and champions. 
---
Meet Shante Byrd
In November of 2008, I was diagnosed with Lupus SLE, Lupus Nephritis, and end stage renal disease (kidney failure). My lupus was in a serve flare and my kidneys were attacked. I had to start dialysis immediately and was on dialysis for 7 ½ years. During this time, my faith remained strong, and I lived in expectation every day. After being listed for a kidney transplant at Emory Transplant Center, on March 21, 2016, I underwent a successful kidney transplant.
I am 44 years old. A resident of Rex, GA for 18 years. I am the mother of two – a daughter (Dominique) and son (Leon). I continue to give back to the lupus, kidney, and transplant community and am an active volunteer/advocate with multiple kidney-oriented organizations. I volunteer as the volunteer coordinator for New Beginning Kidney Foundation, Lupus Foundation of America, Georgia Chapter, and Life Link of Georgia/Donate Life to encourage and support organ donation as she continuously shares her miraculous story in her community. I am a trained mentor with the Georgia Transplant Foundation. I am an active member of Team Georgia and attended the Transplant Games of America in Utah, where I won gold medal for cornhole in my age division. I was selected to be highlighted in 2021 at the Tubman Museum in Macon, GA for African Americans in the Transplant Community.
This year, I was selected to be honored as a survivor of the journey for kidney disease with the New Beginning Kidney Foundation, highlighted in a display at Emory University Hospital for Donate Life Month 2023, fundraised and walked in the Walk to End Lupus Now and on May 15th to go to Washington, DC. to advocate for kidney disease with the American Kidney Fund.
"I am a Lupus Warrior, Kidney Failure/Dialysis Survivor, and Transplant Strong." - Shante Byrd
---
Thank You to Our Generous Sponsor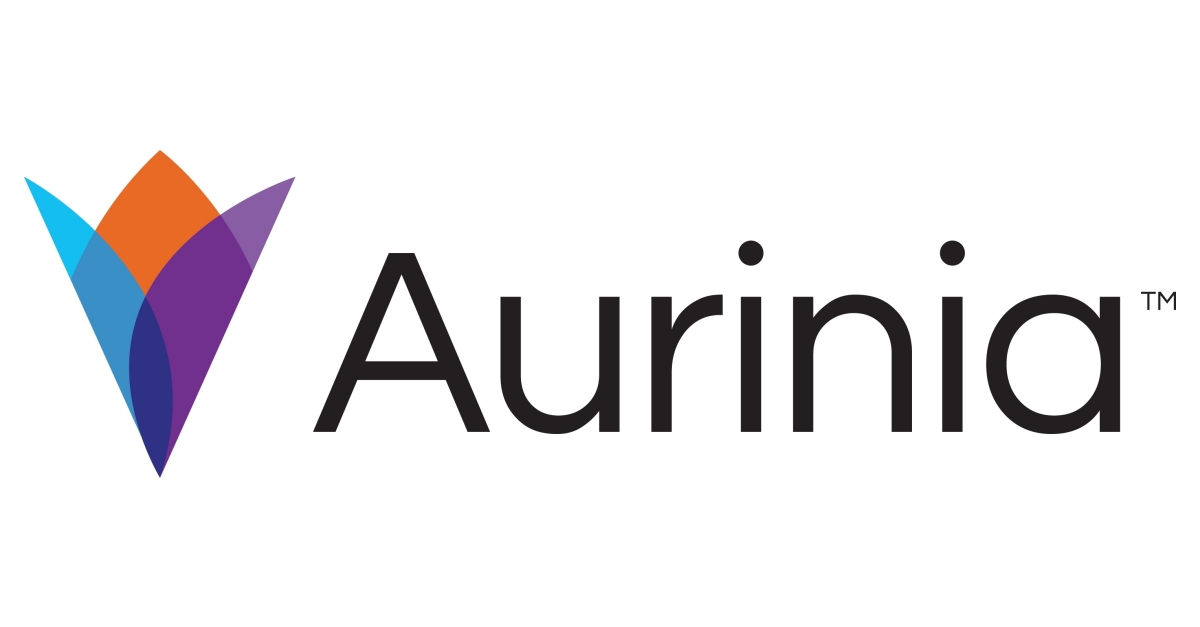 Choosing to prioritize your kidney health might be uncomfortable, but the reality is that up to 30% of people who live with lupus nephritis may experience kidney failure, which can lead to dialysis or even a kidney transplant. Luckily, there are steps you can take now that may help, such as scheduling routine tests and asking your doctor about treatment options. Talk to your doctor to learn more about routine testing and treatment.
Learn more about their GET UNCOMFORTABLE campaign.