Providing Answers, Support and Hope in Georgia
This is my chapter |
Reset
Thirty-One Faces of Hope: Queneka Evans
The lupus community includes people living with lupus, friends, family, and supporters across Georgia. For Lupus Awareness Month, we would like to highlight some of our lupus heroes and champions. 
---
Meet Queneka Evans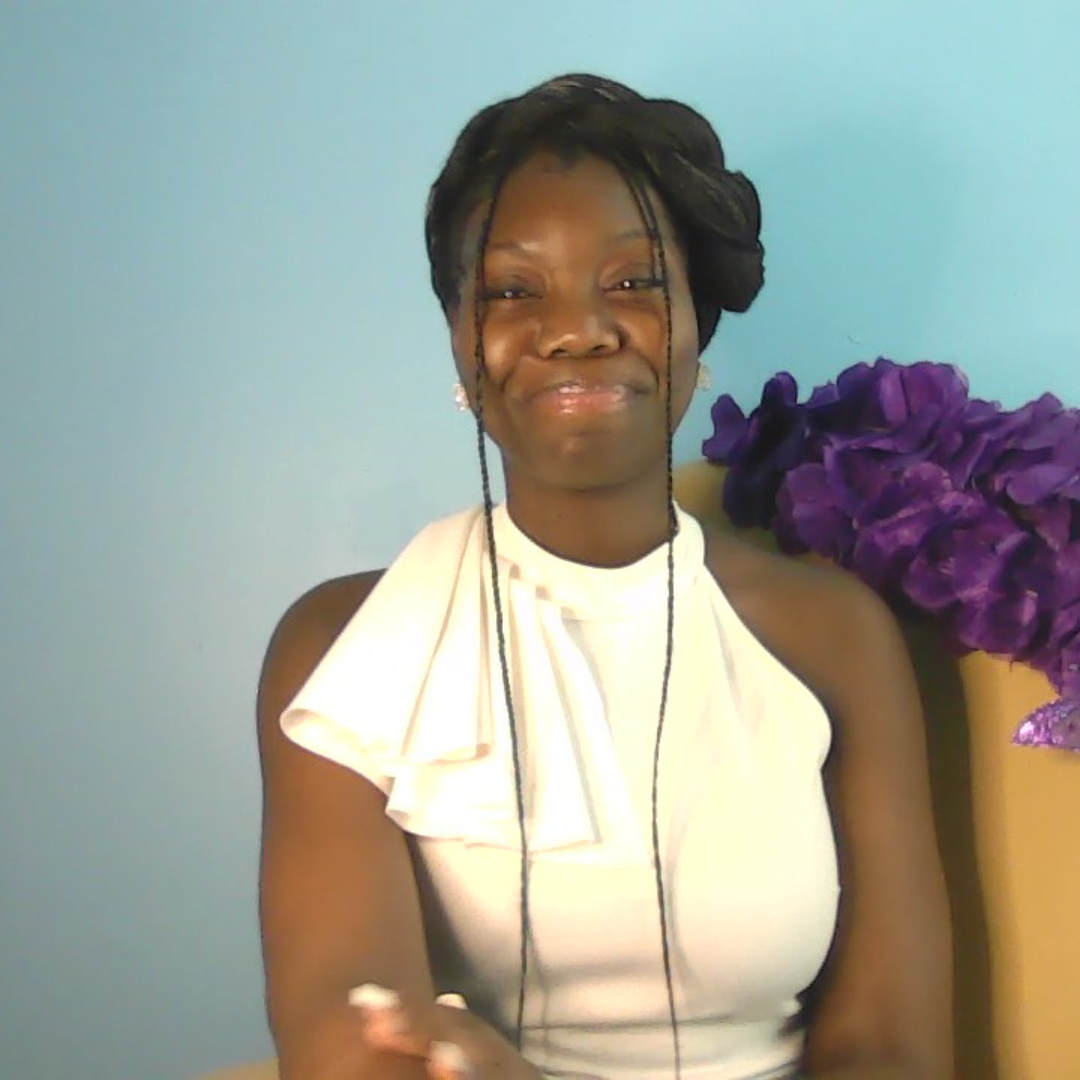 My name is Queneka , I am 31 years old and I have SLE. I was diagnosed on March 23, 2008, when I was 17 years old during my senior year of high school. Most would think that this is when my life changed but for me this is when my life began.
My journey thus far with lupus has taught me so many beautiful life lessons. From self discovery, to finding inner peace and believing in the unknown. Yes,  I can't deny that lupus has been a rough journey as well, but it has taught me inner strength. During those rough times I had to believe in the unknown, the unknown for me at this young age was will I be strong enough and will my life change. So many questions left unanswered. So many new directions in which my life was heading. I had to find the courage to believe in myself and on this journey, I found out more about myself.
I had to develop the courage to dig deeper inside myself to find my inner strength. Which helps build my confidence that helps empower me to be the voice I needed. When I wanted to remain silent, when I wanted to just give up and hide. Those times when I lacked motivation, I had to fight harder and learn to be more vocal about my symptoms. To speak up louder and to not deny my pain but to show how real it is. To be visible when I felt invisible, lupus is not normally talked about and at this young age I also did not know much about lupus.
Once I was diagnosed, I was relieved. Simply because years of unidentified pain were identified, answers to all those questions left unanswered from previous doctor's visits, no had been answered. I felt exultant and empowered and as my journey continued to develop so did my confidence, my voice, my determination, my motivation, my fight, my shade of purple, my lupus journey.
---
Thank You to Our Generous Sponsor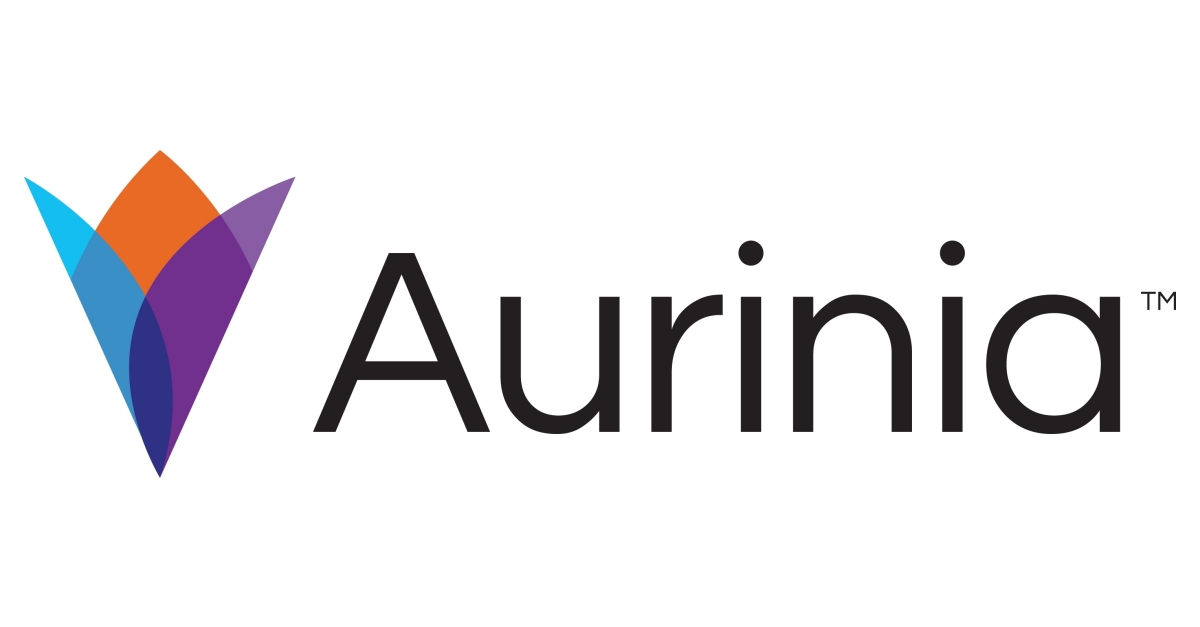 Choosing to prioritize your kidney health might be uncomfortable, but the reality is that up to 30% of people who live with lupus nephritis may experience kidney failure, which can lead to dialysis or even a kidney transplant. Luckily, there are steps you can take now that may help, such as scheduling routine tests and asking your doctor about treatment options. Talk to your doctor to learn more about routine testing and treatment.
Learn more about their GET UNCOMFORTABLE campaign.