Providing Answers, Support and Hope in Delaware, New Jersey and Pennsylvania
This is my chapter |
Reset
Event
Living Well with Lupus Seminar: Lupus and the Major Organs
When
Saturday
Mar 27, 2021
10:00 am - 1:00 pm
Lupus is known for being a cruel disease that can attack any part of the body. This seminar will focus on a few different major organs that lupus can significantly impact, including the lungs, kidneys, and brain, and provide comprehensive overviews of each.
Panel Discussion: Managing the '-ists'
Dr. Kyle Osbourne will moderate a panel discussion covering the many specialists within lupus, how to manage them, and when to ask for help. Questions include: How do you combat this anxiety of adding another doctor to your rotation? How do doctors communicate with each other regarding a patient's health? What should people with lupus be aware of when taking new medications for new organ involvement?
Meet the Moderator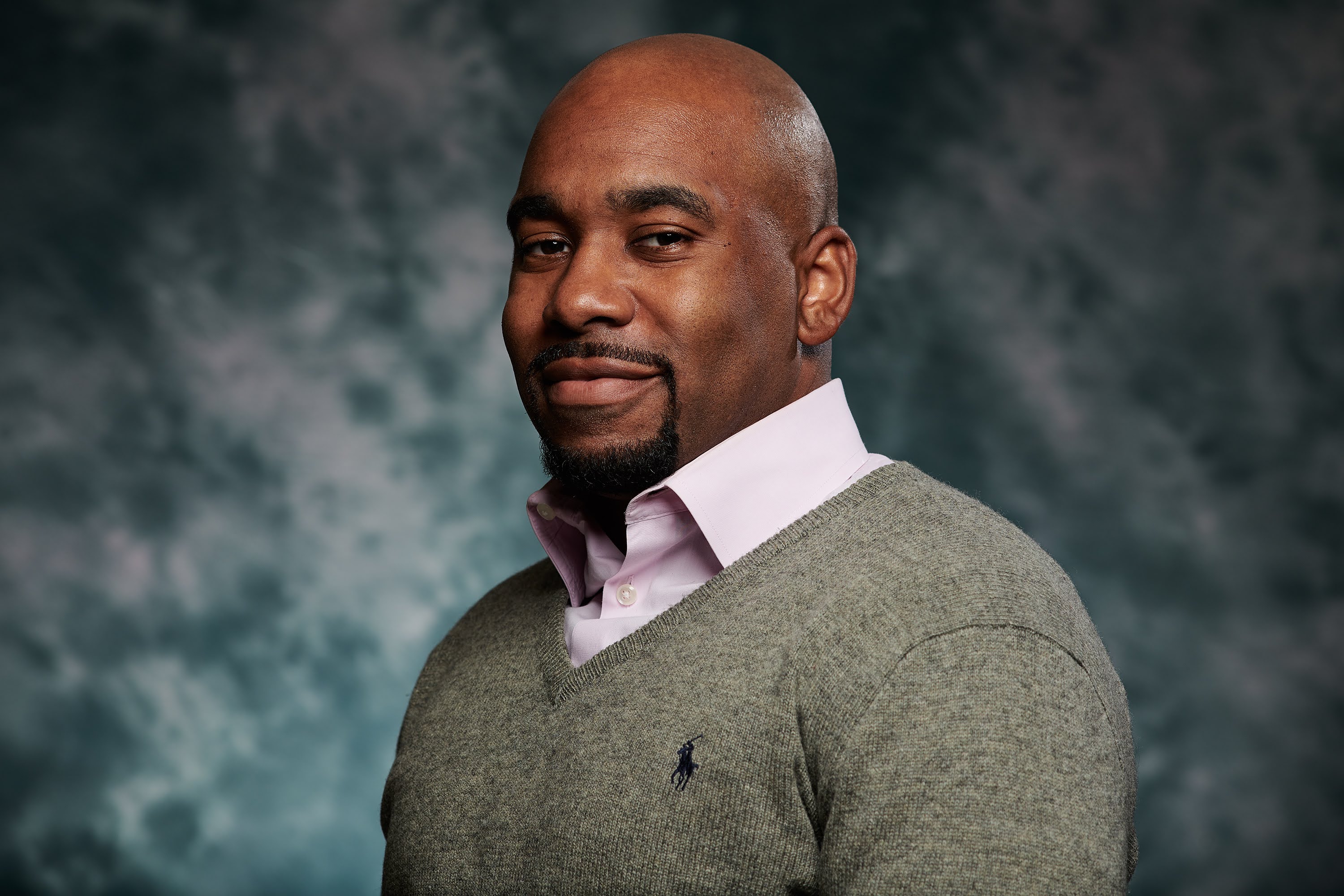 Kyle M. Osbourne (B.A., M.A., M.S., PsyD., Philadelphia College of Osteopathic Medicine) is a Clinical Psychologist with the Division of Behavioral Health Services for the NJ Department of Health, where he provides short-term, long-term clinical psychotherapy as well as psychological assessment to a diverse adult inpatient psychiatric population. He also sees clients for individual therapy at a Philadelphia private practice "Chrysocolla Counseling."
Dr. Osbourne recently became the co-host of a weekly mental health wellness themed podcast "The Black Psychologist Podcast." Dr. Osbourne's clinical research endeavor is particularly active in Systemic Lupus Erythematosus. His recently completed research dissertation involved The Influence of Cognitive Distortions, Coping Skills and Social Support on Quality of Life in female Lupus patients. He also has particular expertise in the diagnosis and management of patients experiencing trauma and addiction related issues. He has recently appeared and spoken to patients and medical providers at the 23rd Annual Wellness for Men Breakfast and "Living Well with Lupus Symposium." Other mental health awareness engagements include speaking to 300 US military members (103d Brigade Engineer Battalion) at Fort Indiantown Gap for the Suicide Prevention and Awareness Safety Stand Down Event, parents and staff at Allen Stearne Elementary School's "Mental Health Awareness Week" and a school associated mental health event "Moving for Mental Health." In addition, he currently serves as a mentor in the Big Brothers Big Sisters program and led a fundraising team at 2019's American Foundation for Suicide Prevention Greater Philadelphia "Out of the Darkness" walk. Dr. Osbourne is also an active member of a number of psychology committees including the American Psychological Association, Pennsylvania Psychological Association and Association of Black Psychologists.
Dr. Osbourne earned his Doctorate of Psychology and Master of Sciences in clinical psychology from Philadelphia College of Osteopathic Medicine in Philadelphia, PA. He also earned his Master of Arts in Professional Counseling Psychology from La Salle University. Dr. Osbourne completed his Postdoctoral Fellowship and clinical psychology internship at Friends Hospital in 2019, externship with the Behavioral Medicine Division at Cooper University Hospital in Camden, NJ in 2018 as well as a practicum experience at the Lebanon Veterans Affairs Medical Center in 2017.