Wondering if it is lupus? (brochure)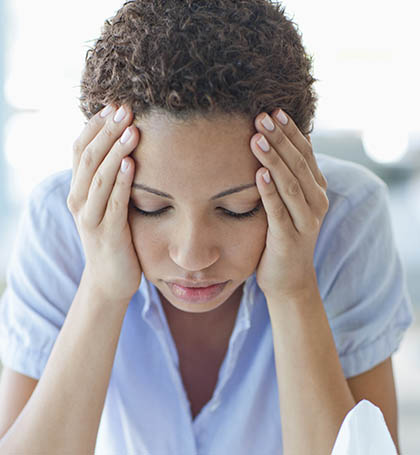 Lupus is difficult to diagnose. One reason is that symptoms vary from person to person, can come and go, and can change over time. It takes an average of almost 6 years for people with lupus to be diagnosed from the time they first notice symptoms. While waiting for a diagnosis, people can experience a range of troubling health issues – and can even develop organ damage. That's why it's so important to reduce the time to an accurate lupus diagnosis.
If you're having lupus symptoms or wondering if you have lupus, this resource is for you. Our brochure describes several common lupus symptoms and talks about how doctors diagnose lupus, including the lab tests they often use. This brochure was developed in partnership with Exagen.
Talking with your doctor about all of your symptoms and getting the right lab tests are important steps to getting an accurate lupus diagnosis. And the sooner you're diagnosed, the sooner you can begin treatment.
---
Was this resource helpful?
Last updated: February 25, 2019