Personal Stories
Dr. Joan Merrill: Championing New Treatments for Lupus
By Dr. Joan Merrill
Chief Advisor, Clinical Development
Lupus Foundation of America
When I began working with the Lupus Foundation of America in 2001, it had been more than 40 years since any new treatments were approved for lupus. Those medications, approved in the 1950s, were not put through the rigorous process that is necessary today. Because of this, medical professionals had to go by their own limited experience in choosing which treatment to prescribe to which patient. There was simply no science behind it.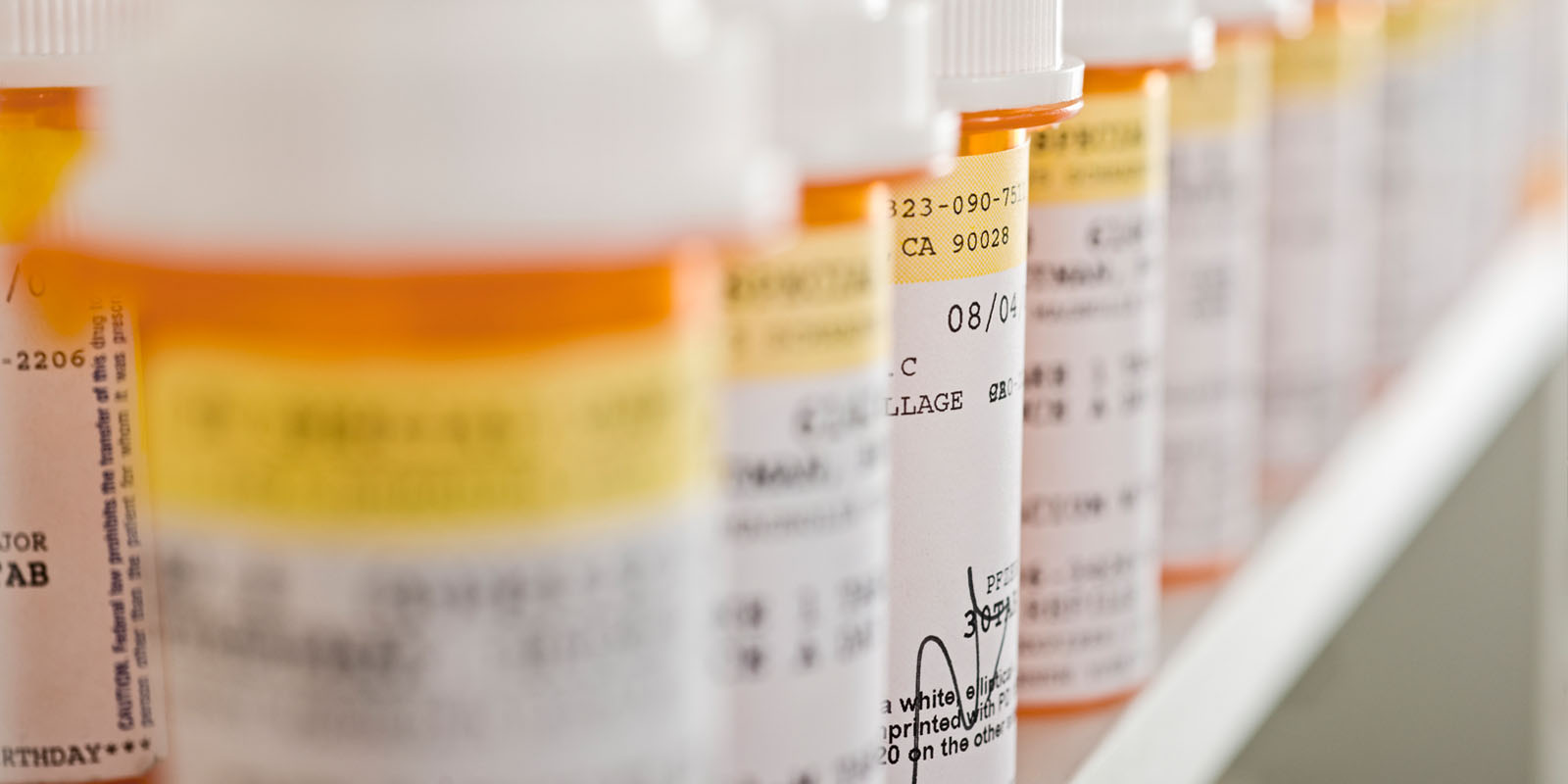 Over the years as research began to advance, more was being learned about lupus. Between 1993 and 2010, more than 30 strategic, precisely targeted biologic lupus treatments were tested, each aimed at correcting the activity of one or more of the proteins that regulate immunity. All these treatment development programs failed.
Approval of Belimumab
Finally, in 2011, one new biologic, belimumab, became the first to succeed and be approved for lupus. Unfortunately, several more treatments entered late phase trials after belimumab, and they failed. Taken together, these results represent more than a billion dollars of uncompensated research and development costs for lupus.
Bringing Down Barriers to New Treatments
By the early 2000s, I teamed up with the Lupus Foundation of America. We were able to recruit a small army of talented lupus clinicians, clinical investigators, and advisors from the biopharmaceutical world. We were given a comprehensive challenge: bring down the barriers to developing new treatments for lupus.
Report on the Barriers to Drug Development in Lupus
In 2009, the LFA commissioned the Lewin Report, a comprehensive analysis of exactly what those barriers were. Since then, a series of special LFA projects have made significant progress in addressing each major impediment standing in the way of better lupus treatments.
1. There are not enough trained clinical trial sites or patient volunteers.
Without more participation by people of African American, Hispanic, and Native American descent, it is left unclear whether treatments can be properly tested for these patients. Meanwhile, we know that the data coming out of large, unwieldy international lupus trials can be unreliable. Training of trial sites around the world is a significant unmet need to improve the standards of lupus treatment testing.
In response, the LFA created a professional online training course (LFA-POINT), now the established gold standard, to ensure that clinical trial sites around the world understand how to uniformly evaluate and score lupus disease activity. And with major efforts to establish links among lupus organizations around the world, the LFA and its international partners will soon have a major impact on improving the diversity of patients participating in trials.
One member of the LFA's team, Dr. Anca Askanase at Columbia University, has been working to design a simpler, more universally accurate way to measure disease activity of lupus, with evaluations from both doctors and patients. This system is called the LFA Rapid Evaluation of Activity in Lupus (LFA-REAL). For the first time, lupus patients in a clinical trial will provide direct input into the efficacy of the treatment – a key perspective that is long overdue!
2. Lupus is complicated, and patients are not exactly like each other inside.
One drug won't help everyone, and one dose of any given drug won't be optimal for all the diverse patients who might respond to it. This makes the standard trial designs that have been used to evaluate treatments for lupus ineffective.
We have been engaged in figuring out how to design smaller, safer, but less complicated trials, engaging a wide spectrum of experts in this work, including the most experienced experts in our field: the patients. This work is still ongoing, but it has recently led to the publication of a community-wide evaluation of new trial designs and is available for free from Lupus Science and Medicine, the Lupus Foundation of America's open access journal for lupus.
I am leading ongoing discussions with the U.S. Food and Drug Administration (FDA), assisted by our acting medical director, Dr. Susan Manzi, and other leading physician scientists in lupus.
3. Patients taking diverse background treatments creates "noise" in the immune system.
Our group in Oklahoma has recently been looking at exactly how these standard-of-care background medications can interfere with, enhance, or be redundant to the effects of treatments that we are trying to test.
The LFA has been working for a number of years on a project called LFA Combined Data Analysis Initiative (LFA-CDAI), accumulating and integrating data from completed clinical trials in order to better understand technical issues inhibiting accurate interpretation of trial data. Dr. Mimi Kim, a distinguished biostatistician, is leading this effort and applying sophisticated analytic methods to interpret the data. It's going to take innovation in trial designs to simplify the complexity of background treatments for lupus. Read her paper on Lupus Science and Medicine.
The LFA has come a long way to address barriers to treatment development for lupus.
….and we are not done yet.
Dr. Merrill is Chief Advisor, Clinical Development for the Lupus Foundation of America and a Member of the Arthritis & Clinical Immunology Research Program at the Oklahoma Medical Research Foundation (OMRF) in Oklahoma City.