¡Adiós Lupus!
Help Us Say Goodbye to Lupus
¡Adiós Lupus!™ is an in-ballpark and digital campaign designed by the Lupus Foundation of America in partnership with Minor League Baseball (MiLB) to raise awareness of lupus among Hispanic communities and the entire MiLB fan base.
Ver en Español.
Haga clic aquí
¡Adiós Lupus!™
Lupus is difficult to diagnose, hard to live with, a challenge to treat and is potentially fatal. The disease is difficult to diagnose because the symptoms are different from person to person and they can come and go. It can often take several years to receive an official diagnosis.
As the first official charity partner of Minor League Baseball's Copa de la Diversión™ ("Copa") Hispanic fan initiative, the Lupus Foundation of America (LFA) developed the ¡Adiós Lupus!™ outreach campaign with the goal of increasing lupus awareness and reducing the time to diagnosis among Hispanics and all MiLB fans.
During select Copa games during the 2019 season, the LFA's national network of advocates teamed up with MiLB and participating Copa teams to support the ¡Adiós Lupus!™ platform with public address announcements, in-game promotions and the distribution of LFA educational resources to help people navigate the challenges of this complex and devastating disease.
2-3 times
Hispanics are two-to-three times more likely to develop lupus, and experience worse health outcomes from the disease.
#5
Lupus is the 5th leading cause of death for Hispanic females between ages 15 - 24.
Lupus Information and Resources
Looking for facts on lupus or to better understand the symptoms and impact of this cruel disease? We've pulled together a list of the best lupus resources and information to start with.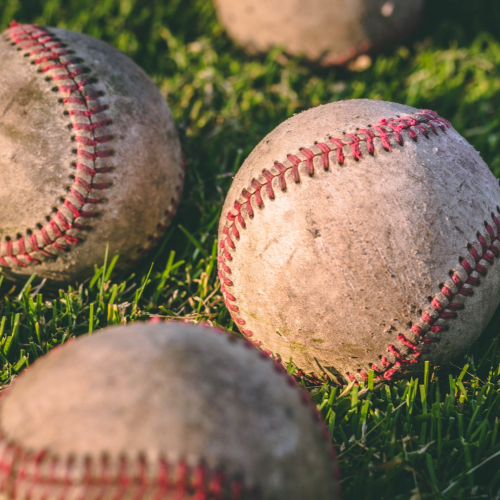 ---
Lupus can affect many different organs, causing a wide range of signs and symptoms. Watch this video to see if your symptoms could be related to lupus.
---
During the 2019 season, MiLB and its Copa-participating teams helped increase awareness of lupus through the ¡Adiós Lupus! platform. Use the list below to find out if any teams in your area participated in the program in 2019!
About the Lupus Foundation of America
The Lupus Foundation of America is the national force devoted to solving the mystery of lupus, one of the world's cruellest, most unpredictable and devastating diseases, while giving caring support to those who suffer from its brutal impact. Through a comprehensive program of research, education, and advocacy, we lead the fight to improve the quality of life for all people affected by lupus.