Personal Stories
Valentina S. - Diagnosed Age 21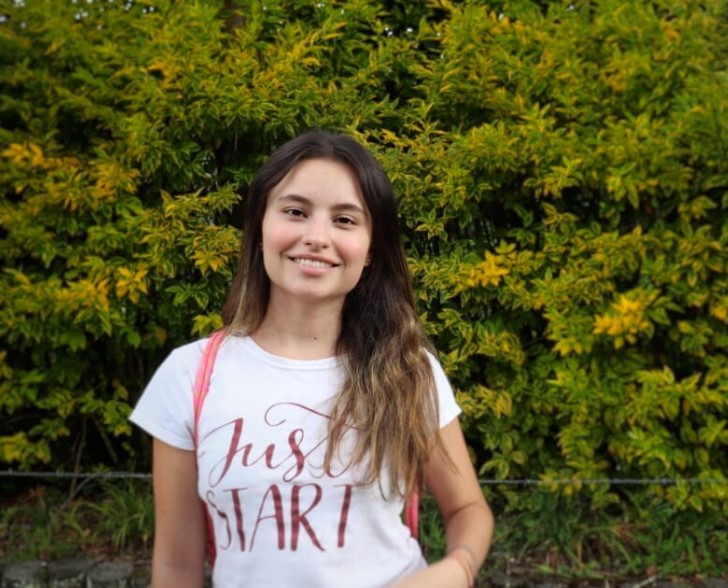 In 2019 I started having pain in my hands. I couldn´t do my daily routine and the simple things such as brush my hair, put my clothes on, brush my teeth or open my lipstick, without going through extreme pain. Then the pain was all over my body, from my knees to my neck and my jaw.
In January I was diagnosed with SLE and in my second day of University for my 7th semester of International Business. I went to the hospital and stayed there for 22 days. I got lupus psychosis, had antiphospholipid syndrome. My entire body and system was A MESS. The treatment was very rough, and given the circumstances and I had to cancel my semester.
Then I went through depression. I had no feelings, didn´t smile, didn´t laugh or do ANYTHING during the day but stay in bed and look at the ceiling. I was a different person and it was really hard for my family and friends.
I've learned a lot and I am still learning. I live with it and I won´t let it stop me. I really want to help others go through this and feel supported.