Personal Stories
Maurissa, Raising Awareness Every Way She Can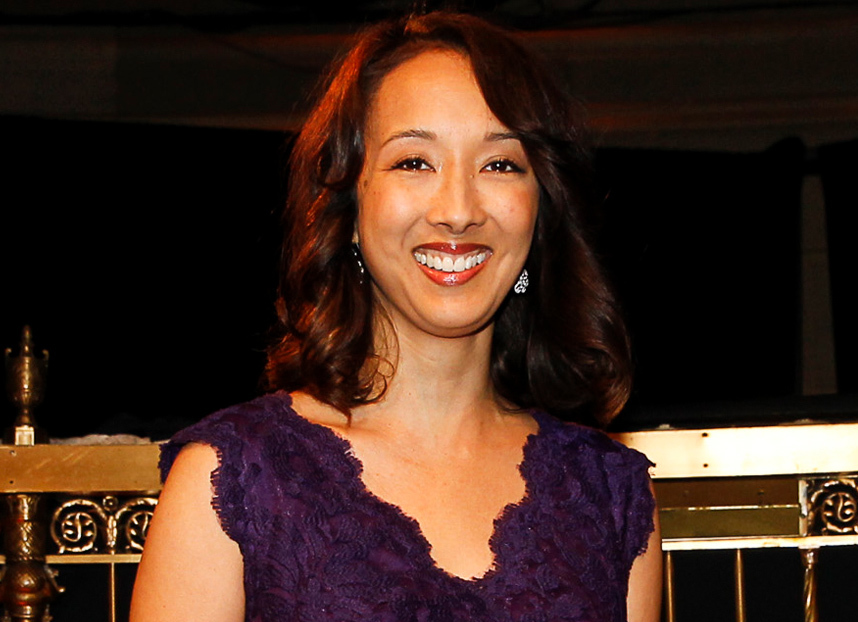 When she was just 15 years old, Maurissa Tancharoen Whedon was diagnosed with lupus. Her symptoms at first included fatigue, joint pain and the butterfly rash. But, over the years lupus started to attack Maurissa's organs, including a lung flare, two kidney flares and a central nervous system flare that left her unable to walk, see or speak for a significant period of time. With every flare, she was in and out of the hospital and took many months to recover.
Maurissa has lived with lupus most of her life, and she knew that she could make a difference. She knew we needed more people to be aware of lupus, to support lupus research and bring an end to the disease's brutal impact.
"For me, raising awareness of lupus is personal, but it was also important to me to share this mission with my family and friends," shared Maurissa. 
She's brought the entire cast and crew together from Marvel's Agents of S.H.I.E.L.D., a show she co-created and was show runner, to raise lupus awareness numerous times. Nearly every single team member posed in purple capes for Put on Purple Day, supported fundraising efforts for Giving Tuesday and participated in the Lupus Foundation of America's KNOW LUPUS campaign. They even raffled off an on-set experience raising tens of thousands of dollars for the Foundation.
Her friends also organized a walk team for the Los Angeles Walk to End Lupus Now.  They fundraised and rallied together for Maurissa and for the entire lupus community to make a difference in the fight. "I continue to be blown away by the amount of support I have received from my friends, family and cast over the years," said Maurissa.
"Every year during May I do my part to raise lupus awareness, from conversations with friends and family to always wearing my purple during Lupus Awareness Month and definitely on Put on Purple Day," said Maurissa. She also makes her voice heard, sharing her personal experiences with lupus in numerous media interviews so that more people can understand the devastating impacts of the disease.
You can make a difference just like Maurissa and help raise lupus awareness throughout May for Lupus Awareness Month. Learn how you can get involved by visiting lupus.org/LupusAwarenessMonth.