Personal Stories
In memory of Alicia Botello T. – Diagnosed at age 30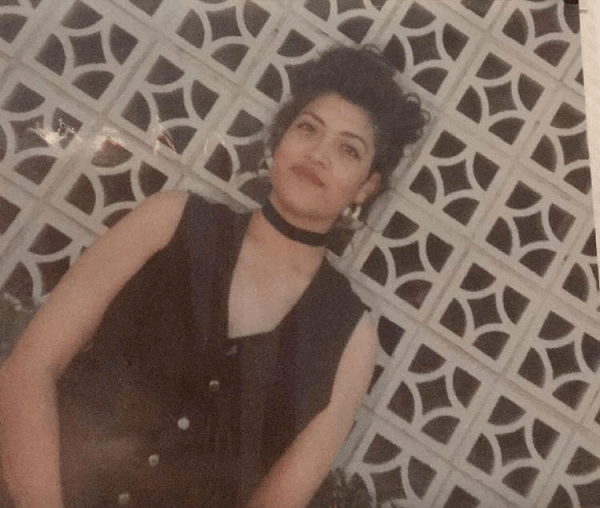 Alicia Botello Tobar was a unique and loving individual. She was loved by so many. A mother to three beautiful daughters, a grandmother to four wonderful grandbabies and was known as "Nana". Before she was diagnosed she had a long and planned future ahead of her, she didn't expect everything to hit her all at once. When she was around 31, she ended up pregnant for the last time. It was a very high-risk pregnancy (the baby was premature) but luckily the baby was raised healthy and didn't have any issues. After her pregnancy, Alicia soon began getting regular treatment at clinics and frequent visits to hospitals towards the end of her final days.
My mother was the strongest woman I ever knew. She requested to leave the hospital she was at to spend Mother's Day with us in 2008. Before anyone knew what would happen, that Mother's Day would hold dearly to our hearts forever knowing that our mom fought through her pain just to give her final love and final breath to her family in peace.
She lived a beautiful life and her daughters and those close to her will remember all the memories and joy she brought to them. Alicia Botello Tobar, we will never forget how strong and brave you were to face this battle with lupus. You're in heaven my angel and we love you dearly Mom.