Personal Stories
In honor of Wendy W.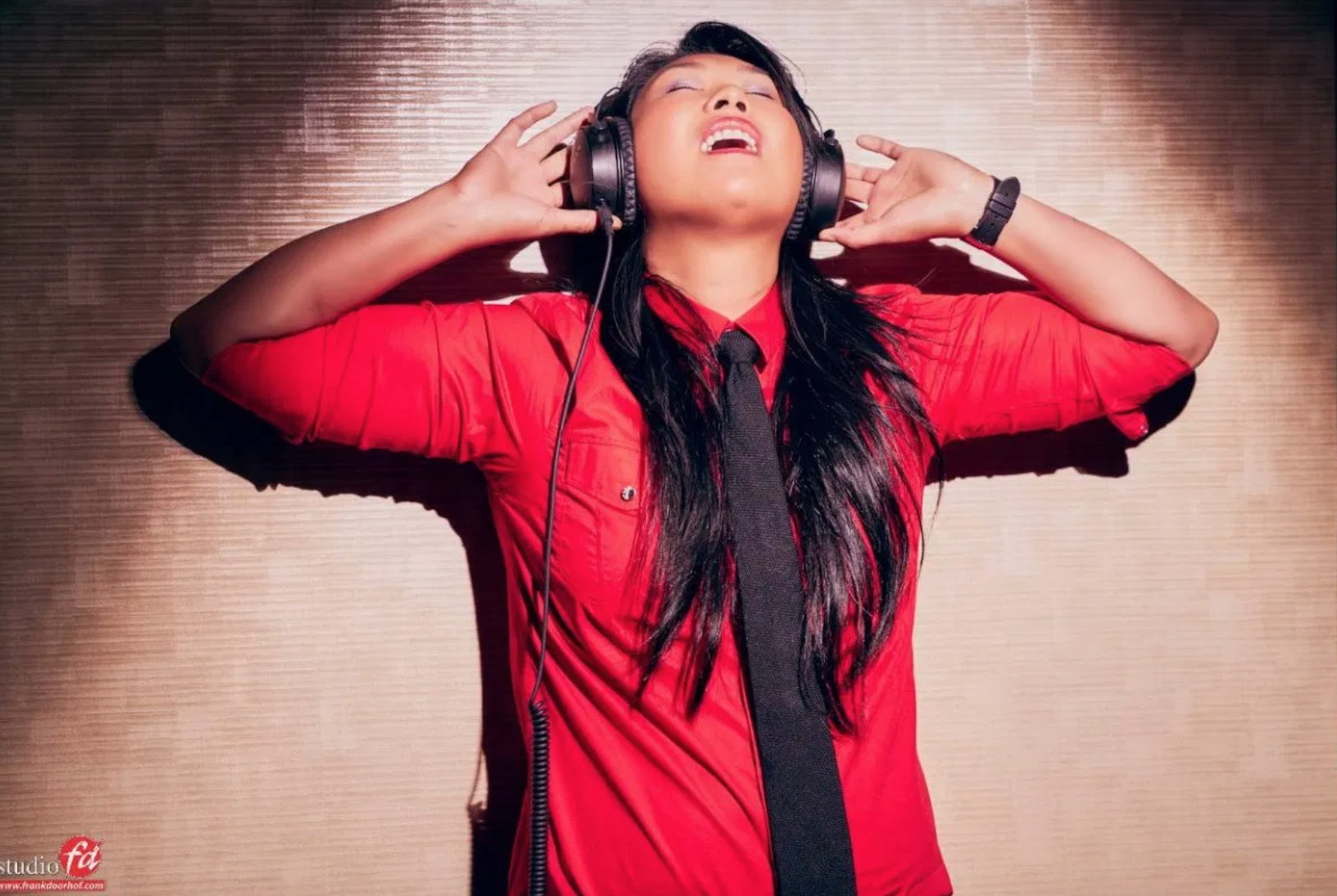 My family has been dealing with my mother's lupus since she turned 48. It has been an ongoing battle ever since. I struggle on a day to day basis to even be able to be physically near her. Sometimes it's really hard for me emotionally and physically.
This year I have been training to prepare my body for the race to end lupus. I hope to do several Iron Man triathlons in 2020 to help raise money to the Lupus Foundation of America, hoping that I can help those that suffer from lupus all over the world.
It look many years of diagnosis to figure out what was wrong with my mom, and the initial symptoms they couldn't figure out what it was that was attacking her insides.
Currently my mother suffers on the day to day basis, spends lots of time bed-ridden, she cannot go on planes, or in public places due to outside bacteria that could effect her, including me or my friends visiting my home, any type of bacteria could affect her health even within the house.
It has been very difficult to be at home with her because I cannot be in her life daily, physically, and I have to suffer knowing I might lose my mother at any time from this type of disease.
It has not been easy to manage fighting the lupus with my mother, I am for the first time starting to raise money to race to end lupus. I believe that this foundation is one organization taking part in trying to end lupus.