News
December 18, 2018
Research, Advocacy Support – A Look Back at 2018
By: Stevan W. Gibson, President and CEO, Lupus Foundation of America
It's been quite a year – we pushed boundaries in accelerating lupus research and we worked hard to improve life for the millions living with lupus.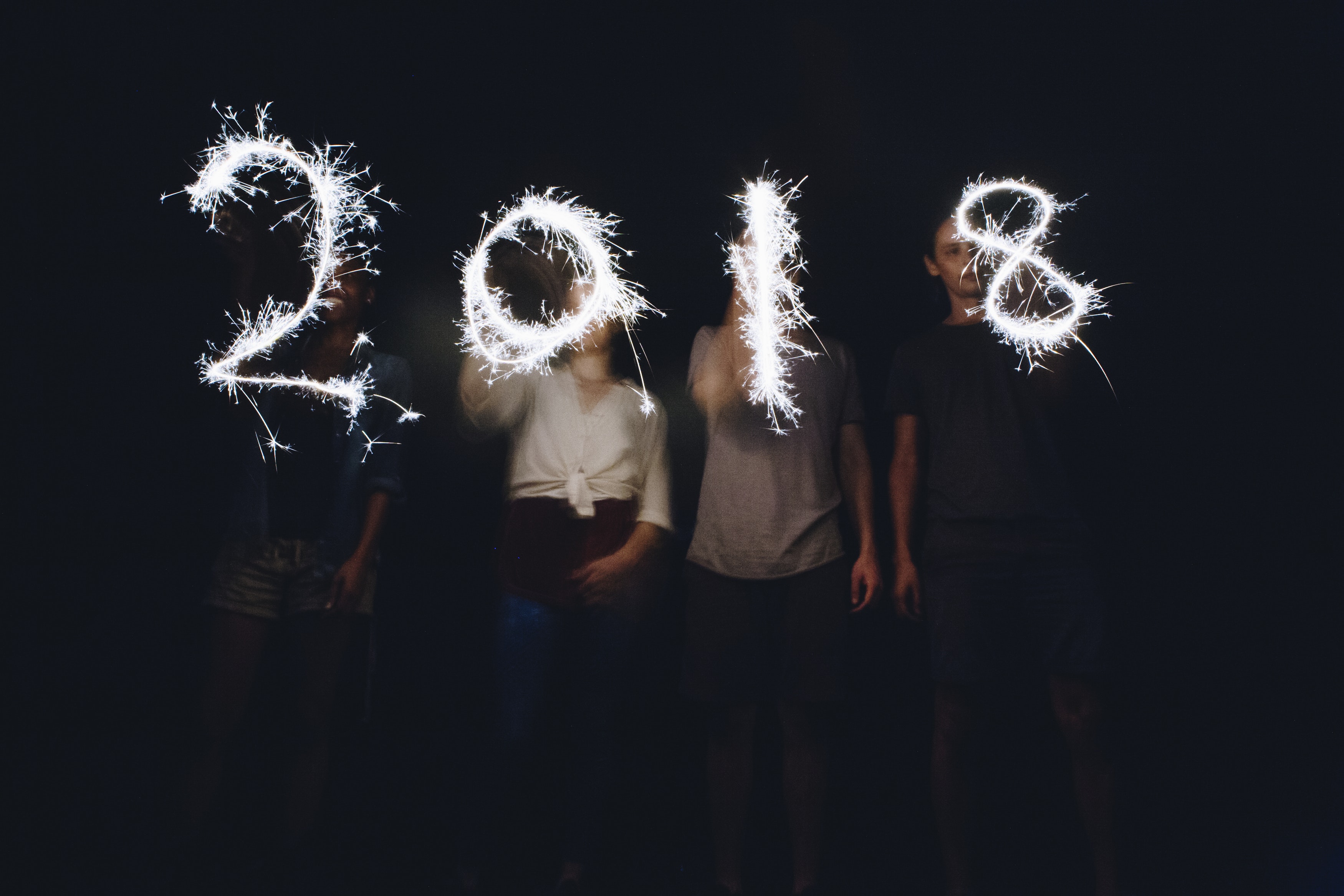 We wouldn't have been able to reach these accomplishments if it weren't for you – whether you're a lupus warrior, caregiver, friend, family member, donor or partner. In 2018, you may have participated in a Walk to End Lupus Now® event, hosted an event to fundraise for research, raised awareness during lupus awareness month or made your voice heard with your representatives. Whatever role you played, you helped make these accomplishments possible:
The above are just five of many accomplishments you helped make possible this year, you can read about these and more in our Annual Report. We are grateful for your support and look forward to taking more steps together to end lupus in the year ahead.