Event
Event Resources from Lupus & You: Lupus and the Kidneys
When
Tuesday
Mar 30, 2021
7:00 pm - 8:15 pm
On Tuesday, March 30, 2021, we met for a live Lupus & You educational event covering the topic, Lupus and the Kidneys. Take a look below for the recording and related resources.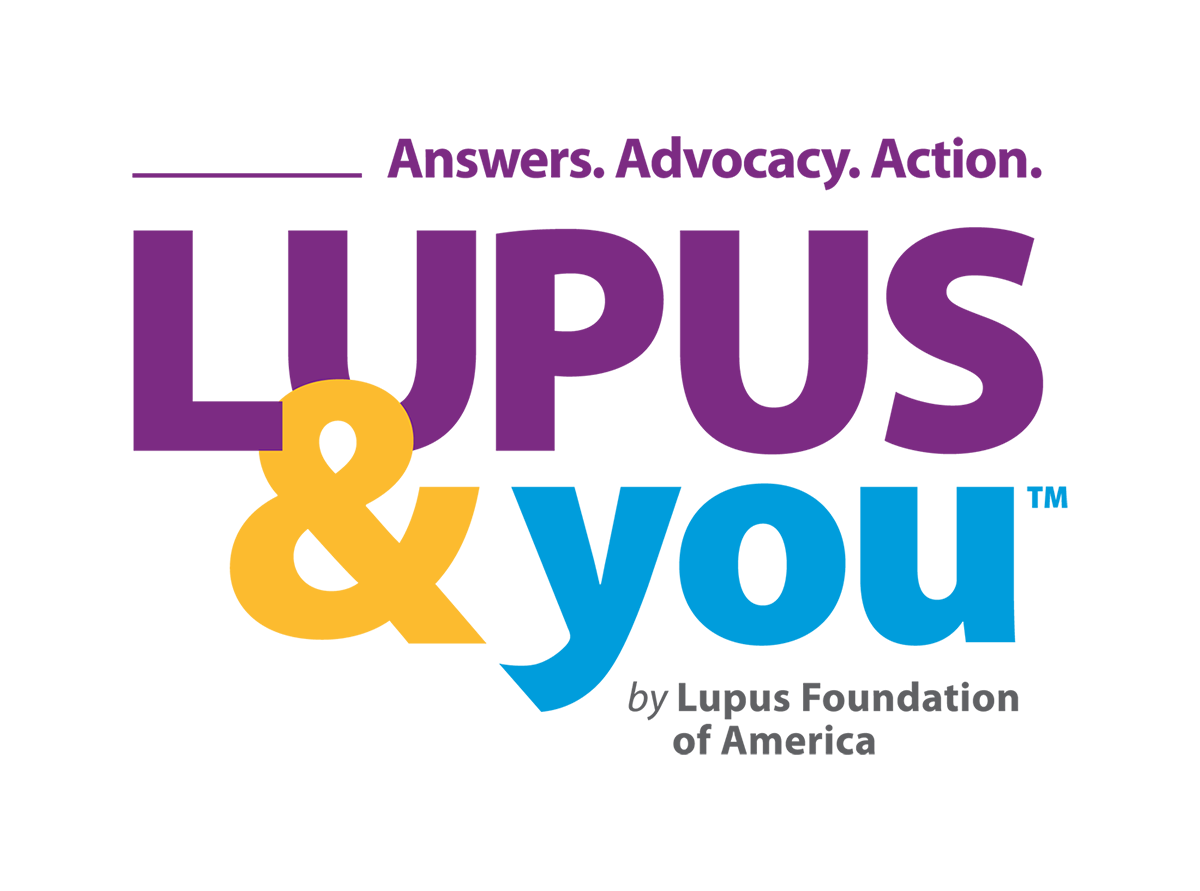 Program Agenda
Introduction
About the Lupus Foundation of America's Resources
Understanding lupus: a general overview of the effect lupus has on the kidneys - Shikha Wadhwani, MD
Lupus nephritis treatment and research update - Brad Rovin, MD
How to discuss lupus nephritis treatment with your doctor - Bernie Rubin, DO, MPH, FACR, FACOI, FACP
Panel Discussion (all)
Moment of Motivation: Ernestine Shepherd, world's oldest female bodybuilder
Closing
Recording
About Lupus & You
Lupus & You: Answers. Advocacy. Action. is a free educational series where people with lupus, their family and friends can learn more about the latest in lupus research and managing the disease. You'll hear about helpful resources and tools, as well as ways to engage in advocacy and awareness efforts to help bring an end to lupus. 
Presenting Sponsor
Supporting Sponsor