Featured Research Studies
We believe that one of the most effective ways to improve the lives of people with lupus is through research. Research holds the keys to discovering what causes lupus, to creating better treatments, and ultimately, to finding a cure.
There are more than 50 clinical trials for lupus. All of these studies depend on volunteers to make discoveries and find new treatments.
Scientists are studying more new treatments than ever before. If you want to get involved, we explain how clinical trials work and give you the information you need every step of the way.
Featured Study: IM014-029

The IM014-029 Study is a research study evaluating an oral investigational drug to see if it may reduce symptoms of active lupus. If you have been diagnosed with active lupus for 6 months or more, you may qualify to take part in this study. During the study, you may be able to continue taking your current medication in addition to the oral investigational drug. Read More
---
Featured Study: MISSION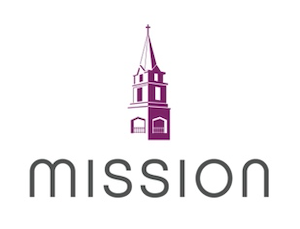 Kezar Life Sciences is evaluating the efficacy, safety, and tolerability of an investigational medication, KZR-616, in a clinical study (MISSION) in adult patients with active lupus nephritis (LN) across multiple clinical trial sites in the United States. KZR-616 is a first-in-class selective immunoproteasome inhibitor with broad therapeutic potential for those living with autoimmune diseases. Read More
Enroll in Patient-Powered Research
RAY: Research Accelerated by You is a lupus data platform where people with lupus and caregiversprovide information about their lupus experience. Help brighten the future of lupus research.
Find Out More