Personal Stories
Susan W. - Diagnosed Age 40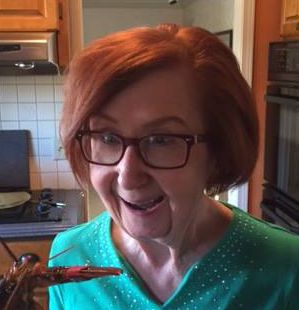 Get some sunshine they say. Spend a day at the beach they say. People don't understand why when it's sunny that I stay indoors.
In full sunshine my body gets weak, my throat tightens and my gut rolls over. My daughter who also has lupus gets discoid sores when in sunshine. When she first had these her dermatologist told her it was psoriasis and to go lay out in the sun. Wrong. After her sores worsened he did a biopsy – it was lupus. We cried together. It took over a year for her to see clear skin again. She still gets a few sores now and then.
All our friends and family help us find shade. We love baseball and go to a few Cubs games a year, always sit in shade. Even when outdoors for lunch we sit under umbrellas. I thought we were safe but she gets more sores and I get sick.