Personal Stories
Roychelle H. - Diagnosed at age 21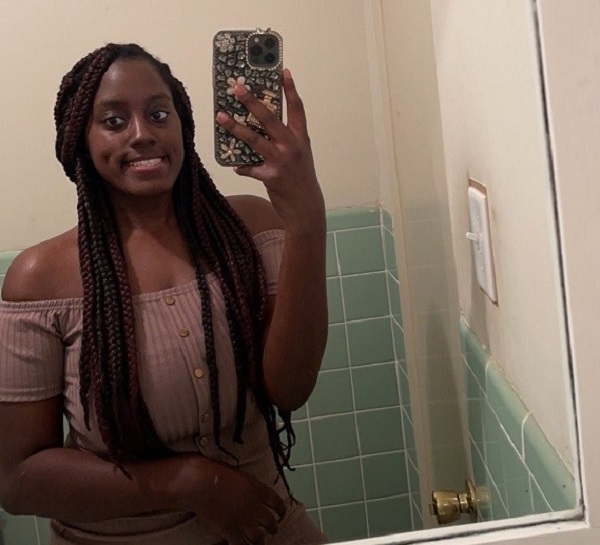 My name is Roychelle, and it took doctors almost a year to find out that I had lupus after consistently going to the emergency room every other day, due to the body aches and not being able to eat. It was hard to dress myself, I remember lying in bed and my roommates had to help me out of bed and help me get dressed. My bones would lock up, and I was very stiff at times. I had trouble breathing and lots of chest pain but the doctors always said I was fine. I lost a hundred and something pounds. My current symptoms with lupus are swollen fingers and body aches daily, but I still push myself to work because I don't have the support that I need. I also feel tired all the time even when I'm not doing anything and have trouble breathing. I feel sharp pains in my chest at times.
People need to know that lupus can cause you to be depressed. Lupus is a challenge, but never give up. We were picked for this battle for a reason, we have a story to tell. Lupus doesn't always have a bad impact on my life. I have some good days and bad days, but I push through them because I know I was picked for this battle for a reason and lupus won't win. My lupus stays managed because I take my medicine and I eat right and I stay active. I almost died because of lupus more than one time. I won't let lupus win this battle and I stand on that. I do have some people that love my story and they say that my story pushes them in life, and that gives me hope.
Lupus is something that is serious, as it can and will affect you physically and mentally. It really is great to have a strong support system when dealing with lupus, so please don't fight it alone.