Personal Stories
Pamela D. - Diagnosed Age 36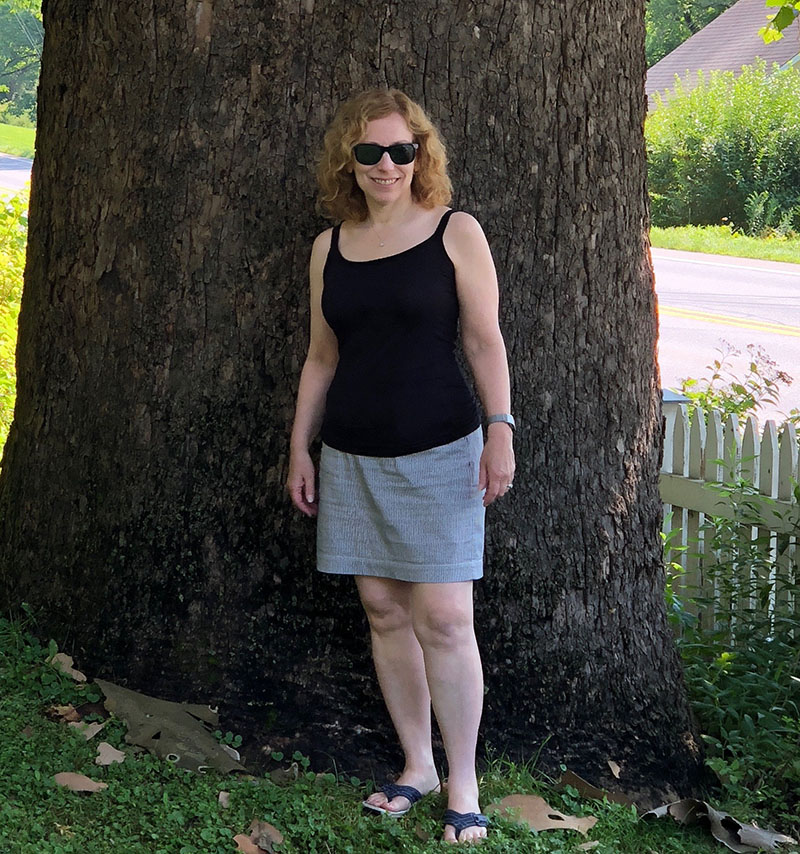 My lupus journey has taken me from years of being told my symptoms were all in my head, through decades of health challenges and treatments, to a place where I conduct quality of life lupus research and present at conferences in the hopes that my efforts will make a difference for others with lupus.
I have been a registered nurse for over 30 years and have had to continually adapt my professional life due to lupus. After years of caring for others, I had to give up direct care nursing as it became harder and harder for me to keep up due to my physical challenges, stress levels, and overwhelming fatigue. As part of my journey to remain employable, I enrolled in a PhD in nursing program. Maintaining a job while going to school was very difficult and at times I would have to sleep at school on a wooden bench between classes because the fatigue was so hard to manage. I focused my doctoral dissertation on quality of life in lupus.
Having graduated in 2016, I have continued educating nurses and engaging in scholarly pursuits aimed at getting the word out about the effects lupus has on quality of life. I want to send this word of hope to others with lupus: although lupus tries to ruin us physically, mentally, and emotionally, we are stronger than we think.