Personal Stories
Mia P. - Diagnosed at age 24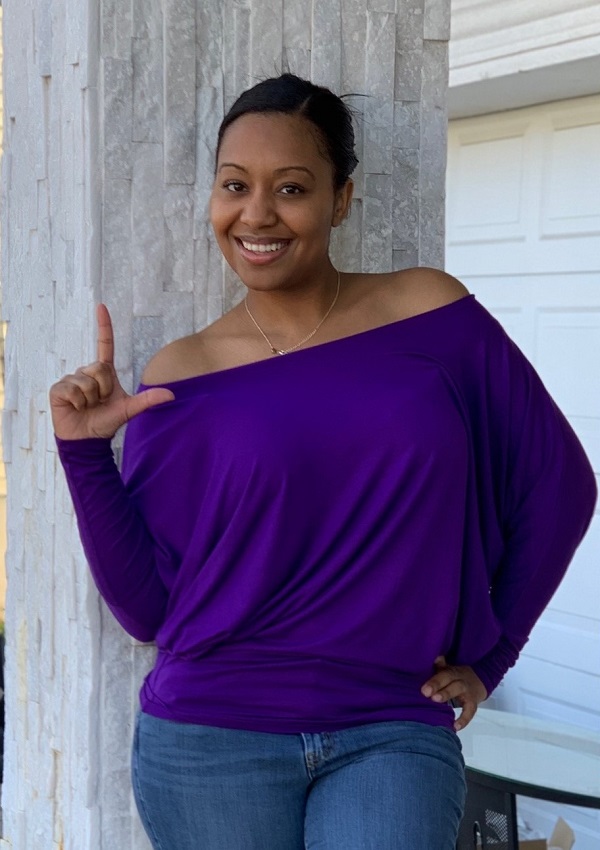 Hi my name is Mia and I have Lupus ??. I was diagnosed with lupus back in 2015. It's been a journey since being diagnosed, realizing that nothing will ever be "normal." Things I would normally do, I now need to be more cautious of.
Some days I feel great. I feel like I can get up and be superwoman. I can go grocery shopping, I can take my daughter outside, do laundry, clean the house and more. Then there are some days where I wake up and can't move. All I want to do is lay down and wish the pain would go away. But it's hard to explain that you don't feel well, when you visibly look fine. So most of the time I say I'm good, I'm fine and go about my day even when I feel like my body is giving up on me.
From the joint pain, stomach problems, rashes, insomnia, organ damage and more, everyone lives differently with lupus. I share my lupus story so that hopefully others struggling, feel inspired to share theirs.