Personal Stories
Lisa T. - Diagnosed at age 24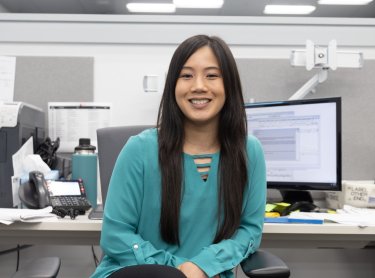 I was diagnosed back in October 2011. Prior to that time, I was living a very healthy & active lifestyle, until I began developing symptoms in early September. I began to feel extreme fatigue and soreness all over my body leading up to my diagnosis. For 3 weeks, I had a fever of 102 for days and it got to the point where I could not walk. My weight dropped down to 96 lbs. One day, as I attempted to go to work after being out for several weeks, I had a seizure while driving. It was the scariest experience of my life. I stopped my job in late October due to lupus and developed severe depression. I felt so lost and helpless. People who I believed to be supporters abandoned me. I spend the next 3 months working with a rheumatologist & neurologist to control my symptoms of inflammation, fatigue, fevers, and joint pain. It was the most challenging 3 months I can remember, just doing everything I could to be in control of my health again and feel normal.

In January 2012, my symptoms were finally under control through trial & error with different medications. I began seeking help for my mental health and digging deeper to find the strength to get back to who I was before being diagnosed with lupus. In late February of that year, I entered back into the workforce knowing I still had a long way to go with my recovery. It was scary, but it was the best decision I made. My job gave me purpose and a reason to get up in the morning. I just could not continue to sit at home and feel sorry for myself. I chose to take action and control my life again.

To this day, I still have good & bad days, but the good days far outweigh the day ones. For me, it all comes down to my mindset and how I'm going to overcome this disease on those bad days. I work hard to make the best of life every day because I never know what I will be dealt. I strongly encourage anyone with lupus to take control and live life to the fullest.