Personal Stories
Kayla B. - Diagnosed Age 11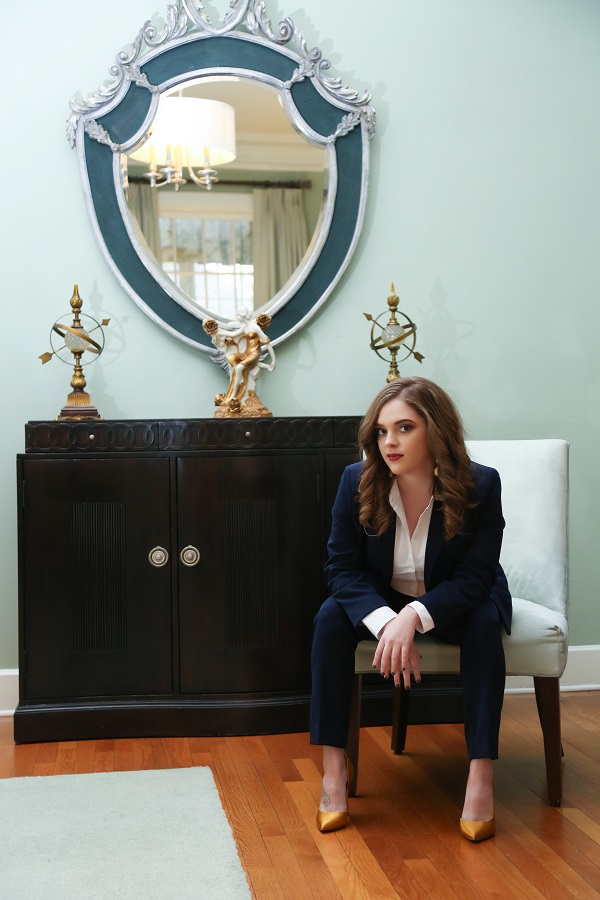 I was diagnosed with lupus and lupus nephritis at age 11. I was hospitalized with a fever, rash, high blood pressure, poor kidney function, and a loss of blood. As a result, my diagnosis came within a week. I took chemotherapy (Cytoxan) for two years. Currently, I experience intense joint pain, headaches, severe fatigue, brain fog, and photosensitivity.
Because I was so young when I was diagnosed, I refused to allow this disease to control my life. There were questions as to whether I'd be able to graduate high school on time being that I was often absent due to treatments or regular lupus symptoms. For me it was never a question. I graduated high school on time, went to Campbell University where I graduated with a Bachelor of Arts in Criminal Justice, followed by a Master of Public Administration and Juris Doctor from North Carolina Central University (NCCU) and NCCU School of Law. I was sworn-in as a licensed attorney in North Carolina in April 2019, and I currently serve as a Judicial Law Clerk for the Honorable Reuben F. Young at the North Carolina Court of Appeals.
My journey has not been easy. There have been days when I've grunted through the pain just because others suspected it wasn't possible. I've completed work in my bed, used a heating pad in my office, or whatever else was necessary to say "I have lupus, but lupus does not have me." I'm sharing my story for the sole purpose of encouraging a lupus fighter, despite age, to pursue your dreams. Through the pain, through the tears, through the exhaustion, know that slow and steady wins the race, and you are more than lupus.