Personal Stories
Karen S. - Diagnosed Age 40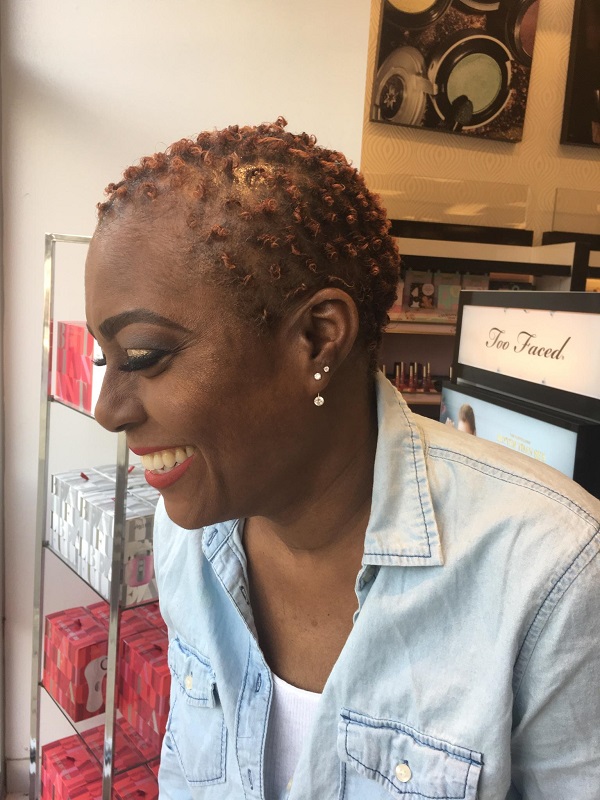 I had colitis for approximately 6 months straight before I was diagnosed with lupus. During that time I kept losing weight, my hair and had no appetite.
I was immediately placed on a high dose of prednisone, after a few months while driving home from work I realized that I had difficulty seeing the vehicle ahead. I saw my doctor the following that day, had my blood tested and was sent to the ER because my glucose level was over 450. Now I have diabetes. I'm constantly in and out of the hospital.
Then, lupus started affecting my kidneys. My kidneys were failing and I was placed on another medication and after years of being on it the side effects were CMV, which is an infection in the back of your eye and B12 lymphoma in my brain.
Lupus is a devastating disease but I feel that the treatment is just as bad if not worse.