Personal Stories
Joshua W. - Diagnosed at age 24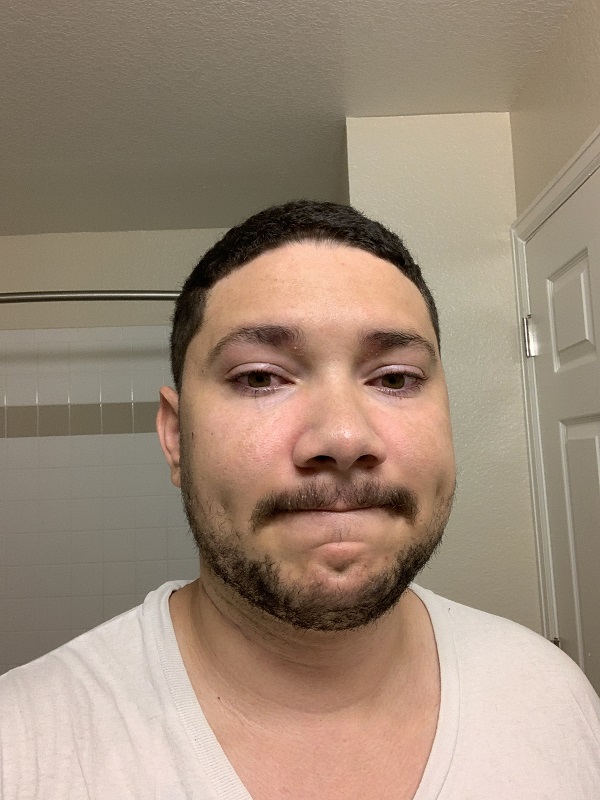 It started December 2019, I recently took up a new job and left working overnights for the glorious day shift. It seemed within a couple weeks of December I had flu like symptoms (fever, fatigue) but I was young, healthy and active so I thought it would pass. It never did. Soon more symptoms started, night sweats, decreased appetite, and higher fevers. By the months end I knew I was not well, but I persisted on traveling to Nashville for New Years to see my friends. I would be so feverish we stayed in the hotel room all night.
I awoke on the 2nd of January with a lump in my neck, a swollen lymph node. I went to the urgent care where they swabbed me for mono and influenza, which both came out negative. Once we got back to Denver, I got off the plane and into an emergency room where I had a temperature of 103. Six hours later with Tylenol and IV fluids I was released and told that alternating ibuprofen and Tylenol should resolve my symptoms within a few days. A few days! I thought I told them my symptoms had lasted the better part of a month but that didn't matter.
Flash forward to the third ER visit and I am finally admitted into the hospital where I would stay for a week. By the time I got in I could hardly walk 30 feet unassisted by my girlfriend and the night sweats ravaged every piece of clothing I had. I also had developed a rash that covered my entire body. My girlfriend spent the night every day while I was in the hospital, and my parents came to visit. My mother later revealed she had told my father they might have to bury their son.
Prednisone seemed to manage the symptoms but that of course came with its own slew of issues to handle. I've been off of prednisone for a month and I feel better than I did in January, but some days I spend half the time in bed. I am hopeful further treatment management can give me a life that I can be proud of. I'm tired of not being able to work, I'm tired of my family worrying over me, I'm tired of being tired, I'm tired of lupus. I won't give up and if you've read this, neither should you.