Personal Stories
Jordyn W. - Diagnosed at age 18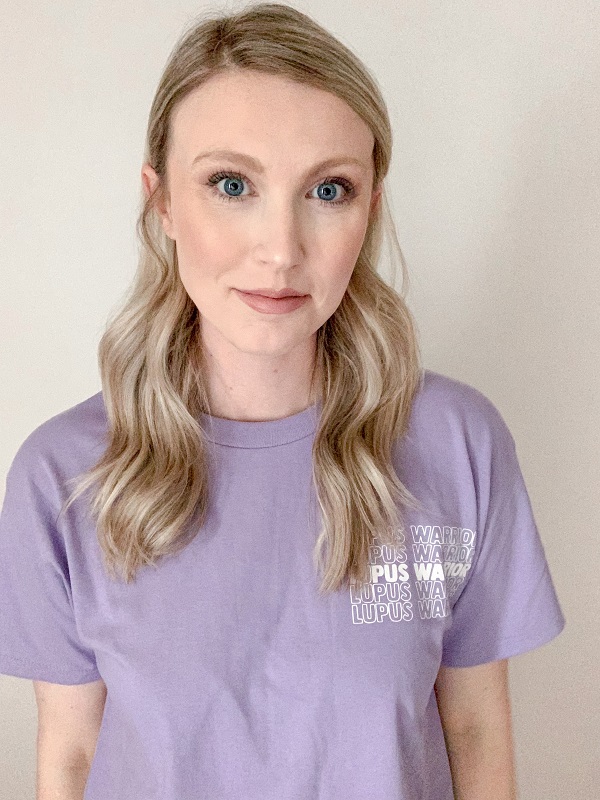 I was diagnosed with lupus in 2011 at the age of 18. It was the summer going into my freshman year of college. I was on scholarship to play for the women's basketball team. I played one year while having lupus then was not medically fit to play after I experienced a blood clot. These were some of the hardest years of my life. One year later and I was diagnosed with lupus nephritis. Lupus flipped my world upside down and I quickly had to grow up and take my health more seriously.
Over the past decade with lupus I have had severe kidney complications, hair loss, horrible side effects from medications, infusions, countless doctor appointments, ER visits, and most of all an overwhelming support from the lupus community. We have an amazing presence online and the lupus.org website is a regular visit for me, even after 10 years of having lupus!
After having lupus for 10 years the main way I cope is through humor and having a positive attitude. This is easier said than done on somedays when I feel like the world is ending. Nothing some chocolate and a good show can't fix! There might be bad days but not a bad life. I am grateful for every day I have.
I enjoy volunteering, being an advocate, participating in lupus walks and events, and sharing my story.
There is no cure for lupus and each day might have a new challenge. This is why raising awareness and spreading the word is so important! Love this community!!