Personal Stories
Isha V. - Diagnosed at age 19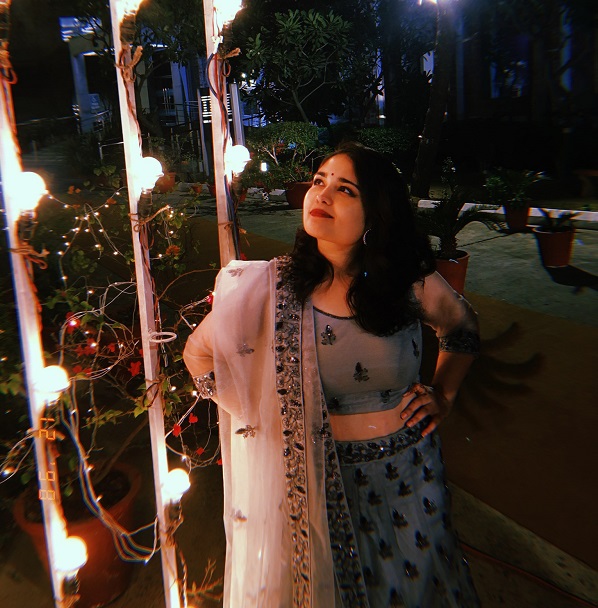 My name is Isha and I'm from India. I was diagnosed with lupus when I was just 19. It began with discoid lupus on my ears, my hair fell out, I lost weight, felt fatigued, had constant low-grade fever and awful joint pain. For a week I was managing these symptoms the way one would treat a bad viral fever, but when things didn't seem to get any better I decided to pay the doctor a visit. I never got sick and always hated hospitals, so after being asked to live in one, it was my worst nightmare!
After at least two weeks of endless testing, the doctor finally knew what was wrong with me: Systemic Lupus Erythematosus (SLE). It took me a few weeks to truly understand the gravity of what had hit me. I lost almost all my hair and even gained a lot of weight. But I continued to work hard. A year later, I got sick again. I was admitted to the hospital and told I had lupus nephritis (LN) class 4. I had to start all over again.
But, I did not give up because my family and friends didn't. With God's grace and the perfect timing of it all, I finished my undergraduate degree and made plans to come to the US for my master's. I began researching how I could help others like me, especially in India where awareness is low and many are left undiagnosed. I stumbled upon Public Health. I applied, told them my story, and got into Boston University School of Public Health. I just finished my first semester and feel absolutely relieved I did not give up back then!
A few weeks ago, my lupus was active again. But one thing that always gave me hope is when I look back at where I was and where I am now. My friends, family and my faith have been my hope. They stood with me as prayer warriors and always encouraged and unconditionally loved me. I even started a social media account to raise awareness about lupus and what life is like for us warriors.
I am both humbled and proud seeing the Lupus Foundation of America work round the clock just so patients like me can have a better life. To my fellow lupus warriors – let's keep fighting!