Personal Stories
In Loving Memory of Myra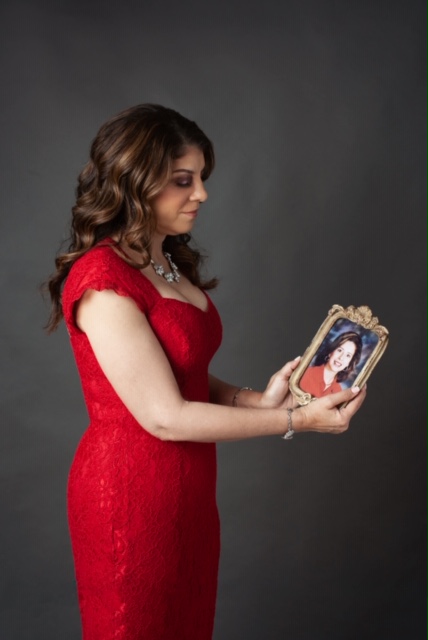 We lost our little sister, Myra, almost 15 years ago to lupus. The disease attacked her kidneys and then her lungs. Never in a million years did the family anticipate that my other sister, Melissa; my daughter, Arica and I would all be diagnosed with lupus shortly after Myra left us.
As a family, we are committed to raising awareness as we come across many people that do not know of this silent disease. We encourage our family, friends and coworkers to wear purple on POP day by donating a dollar for each person that does. Last year we raised over $500 and would like to double that this year. We know every dollar counts towards research and development.
We will join Myra in the heavens one day but until then the Payne family will choose to LIVE with Lupus and be an example to all!