Personal Stories
In honor of David L.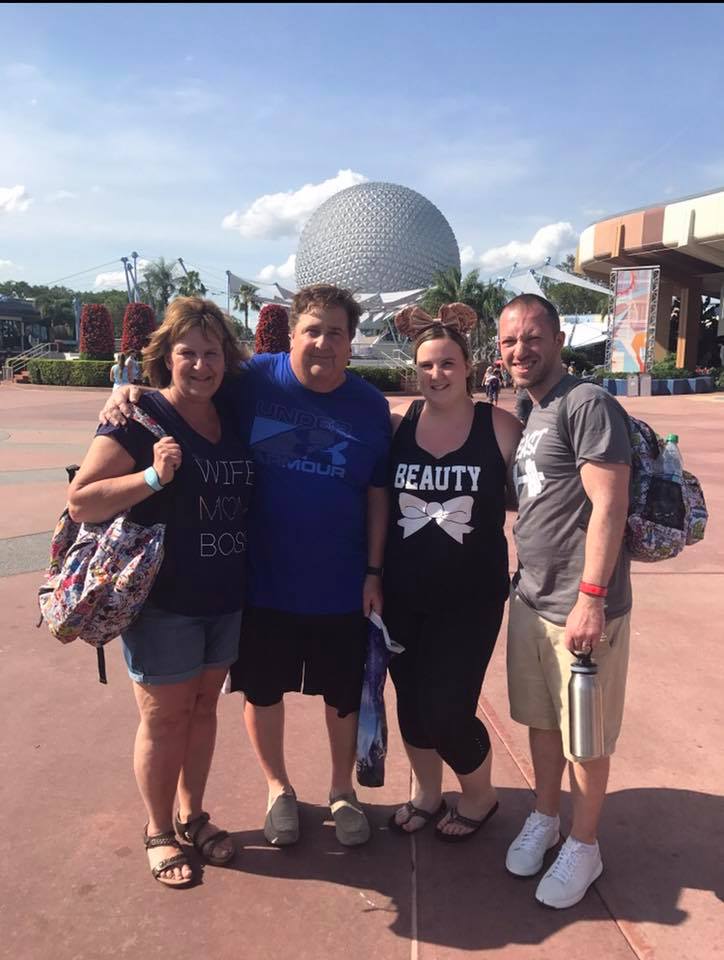 I wanted to share my story in hopes to help other people and make aware of how awful lupus is. My dad was diagnosed with lupus nephritis back in July of 2017. It took two years for him to finally get diagnosed after being in the hospital many times for being so sick he went septic. I thought I was going to lose him.
After being diagnosed with lupus nephritis we found out it was very active and we were told he was in Stage 3 of kidney failure/disease. He immediately started heavy chemo which caused him to become a different person. He lost his appetite, hair, energy, everything that made him my dad. It was the hardest thing to watch.
Finally in September of 2017 it was confirmed he put his lupus into remission. He has to stay on a daily low dose of chemo but it would not "effect" him like the previous chemo. It is just to keep lupus in remission. But he never really regained everything back.
It is now July 2019 and he is still in remission! He has also been able to get his kidney disease down to stage 2! I am so blessed every day I get to spend with him and I hope we can keep it in remission for life (although I am realistic).
I have started a Walk To End Lupus Now virtual team in my home state of Vermont because when he was diagnosed nobody knew what lupus was. I want to change that. This is my second year hosting it and it is growing. I want to continue doing this and raising money for the Lupus Foundation of America in hopes to help another person/family. I am hoping that by bringing awareness other people will recognize their symptoms and get diagnosed much sooner.