Personal Stories
Evelyn Z. - Diagnosed at age 39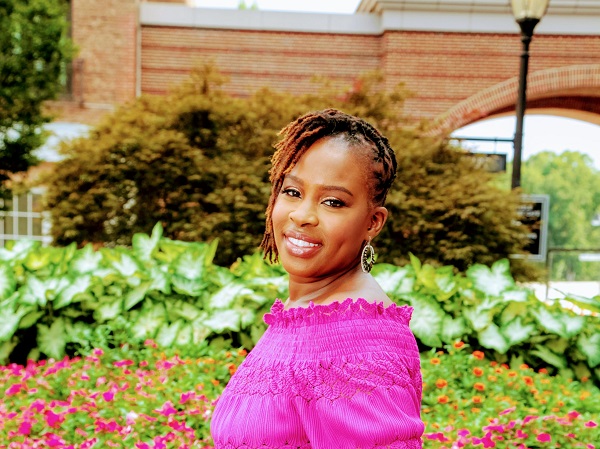 It didn't take long for my diagnosis. I recall having excruciating joint and/or muscle pains in my legs, arms and fingers. The pain occurred in pairs, so both legs, arms, hands all at once. I thought maybe I was experiencing fibromyalgia or arthritis. It was truly unbearable. Especially when I would stand to take the first couple of steps. It was a dark moment for me because I've always been healthy. I went to my doctors and was told they found something in my labs, and that I needed to see a rheumatologist right away. Labs were taken and I waited for the results. The wait was the longest because during that time, I thought it might be lupus. I've had two aunts pass away from lupus many years back so I knew of it but didn't quite understand it. I started to research it, and at the same time, depression, anxiety and fear kicked in. When I received the news, it didn't help. I just went into a deeper depression. I ended up quitting my job because it became too demanding, too stressful and I wasn't able to think clearly. I was a single mother of three at the time, no job and ended up selling my home and moving in with my mother. I was suicidal at times.
After having several flares and running to the urgent care for steroids, I finally gave in after two years and started taking my medication. I didn't start it sooner because I didn't want to live anymore and I didn't understand why I needed to rely on this medication in order to manage/live with the illness. Especially a medication primarily prescribed for something else. I was being stubborn.
I've been on the medication consistently for the last seven months and I've felt great until now. This is my first flare with joint pains, body aches, fever, pain with gums/teeth - since being on the medication consistently. My labs have not proven to be successful as well so I'm still trying to figure things out that don't quite make sense to me.
I have since gotten married. He's been a great support system along with my family. I haven't joined any foundations but I turn to Facebook groups for support. I know my family will help get me through. I'll continue the fight for them. I can't let them down.