Personal Stories
Elizabeth A. - Diagnosed Age 22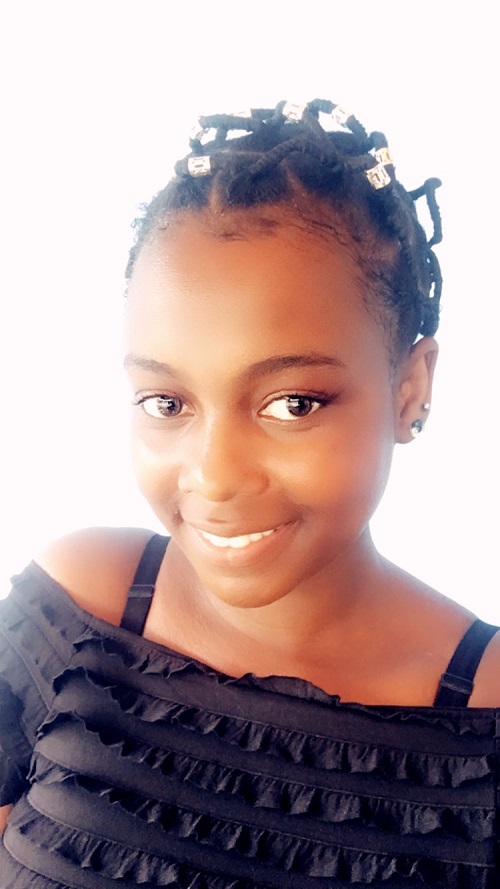 My name is Elizabeth. I'm 24 years old. I had cardiac in October 2017, three months later on January 2018 I found out that I had lupus (SLE). My initial symptoms were malar rashes (butterfly rashes), painful swollen joints, hair loss, weight loss, itching skin, and cardiomegaly. My current symptoms are painful swollen joints, memory loss, itching, and urinary tract infections.
I would like other to know that, lupus is not contagious. You cannot "catch" lupus from someone or "give" lupus to someone. What other people have to know is that, lupus is a chronic disease. This means that anyone who develops lupus will have lupus for the rest of his or her life. As with other chronic illnesses, there is no cure for lupus yet. However, there are medications and lifestyle adjustments that help most people live active and productive lives in spite of these illnesses.
The impact of living with lupus is that, it has become so difficult to my family in understanding and adapting my disease. Sometimes they feel confused, helpless, and afraid. Due to this some responsibilities within the family have changed.
There is no way to prevent lupus, but knowing what causes a flare can mean that a person with the condition can be better prepared when they occur. There are different circumstances that had helped me to manage lupus. Seeing my specialist frequently and also I have tried to prevent flares by avoiding sunlight exposure, avoid some medications, eat a nutritious diet, and also avoid toxins.
What gives me hope is knowing that there are other lupus warriors who are surviving it. Courage from my specialists, family and friends shows that I can still live my life to the fullest and that lupus cannot stop me from doing my daily routines.