Personal Stories
Donna L. - Diagnosed Age 65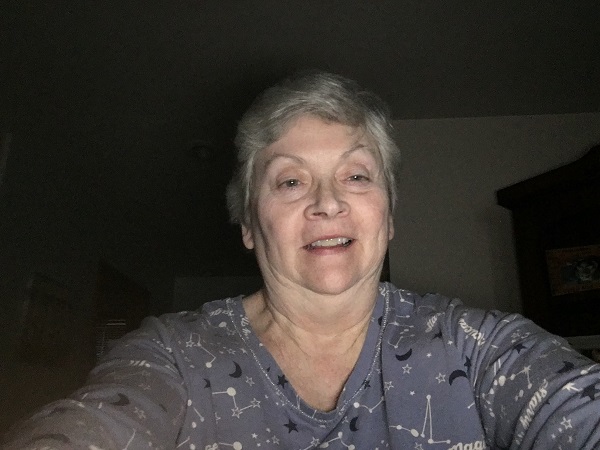 I've had lupus since June of 2014 and have been on infusion therapy since June of 2018. I find it very interesting that gut bacteria could be possibly linked to lupus. I have had Gerd and IBS for years. I only found that I had lupus because I thought I might have rheumatoid arthritis. A blood test proved that I have SLE and Fibromyalgia. Perhaps they are connected. I have Gerd and IBS under control.
The infusion therapy has helped me a lot, but after three weeks the Benlysta has left my body. I take this monthly. That week before the next infusion is pretty bad, but I have learned to live with it. I know pain will always be a part of my daily life. Hopefully someone will find a new way to treat lupus that controls the pain and advancement of the disease.
Thank you Lupus Foundation for all your efforts.