Personal Stories
Cut A. - Diagnosed Age 38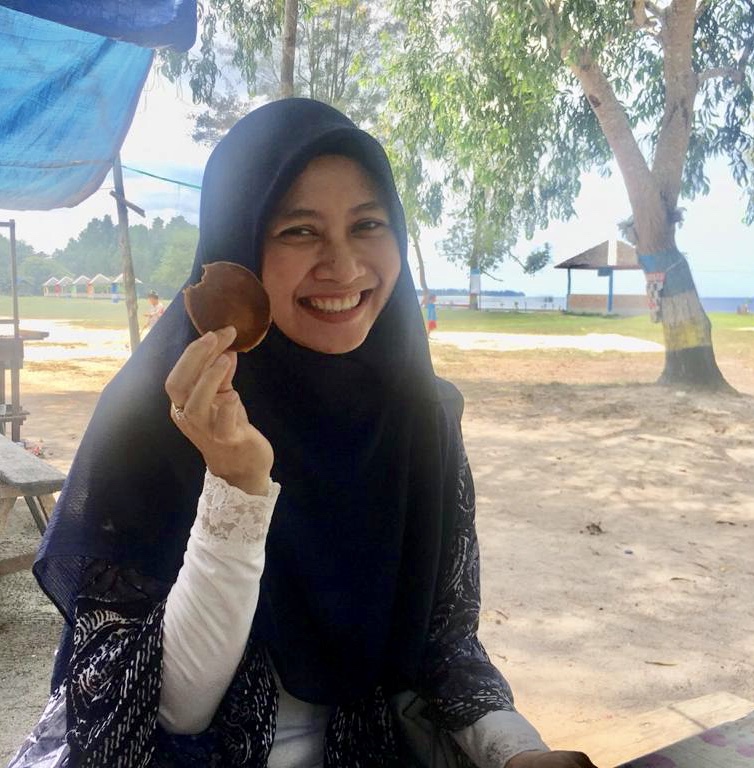 I thought my life was the end of a story when the doctor diagnosed me with Systemic Lupus Erythematosus (SLE) and fibromyalgia.
Lucky me, soon after that I met new people (so many warriors) who brought me something I called a second hope and change. This Friday, I challenge myself to declare that I won't give up to all the pain, the brain fog and all the Systemic Lupus Erythematosus (SLE) things. I still remember how bad this SLE used to treated my mother few years ago.
Now, I'm waiting for the new journey in my life and believing that it will be so much better than today. For all the fatigue, joint ache, headache and all the pain I've felt I believe that there are so many people who have felt so much more than me and keep struggling so I won't be alone.
I thank my family, my friends, colleagues, and neighbors who always send me the spirit to stand up for my new life and encourage me to fight on this.
I believe that all the slow moments happen when we get to practice what we have learned, when we get to see the strength of our patience, when we can measure our commitment to our goals and examine if our happiness is too dependent on their completion, and when we get to see how much more we need to grow to be fully comfortable in the present moment.
And when things move slower than what we normally prefer, we get to see clearly the cravings that cause us misery. Like difficult fast moments, slow moments are when we are most open to big leaps of growth, they show us what areas of our being need healing.
May we all strengthen our peace so that it may be sturdy throughout all the changes of our life and may we all be happy and free.