Personal Stories
Candice A.M. - Diagnosed at age 26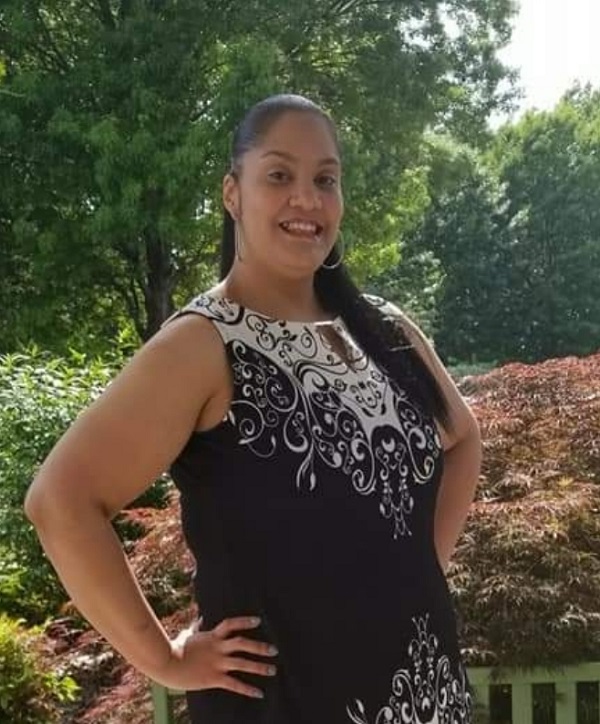 "An Everyday Teacher Excels in Hope"
It was the year 2006, at the young age of 26, that this apprentice schoolteacher's life changed forever.  "Your test results conclude that you have lupus."  That is what the nurse said on the other end of the phone, as I listened in suspense to my test results. I held my head in dismay, as the warm tears weld up in my eyes, and my future instantly became uncertain.
In 2003, three years prior, I was diagnosed with Lyme Disease, after being bit by an infected deer tick, and underwent a year's worth of extensive testing and treatment. That year was like a dark cloud over my undergrad college graduation that almost was not. Even though I pushed through, I never really felt like myself again. In 2006, my doctor discovered that my right kidney was not functioning properly. Based on my new bloodwork, my PCP suspected that my Lyme Disease had evolved into lupus, so he referred me to a rheumatologist. There was no doubt that I had lupus SLE, and I started steroids and pain management as my initial treatment. I continued to fight the lupus battle for years to come, and I kept telling myself that, "I have lupus. Lupus does not have me!"
I currently have active lupus, along with fibromyalgia and rheumatoid arthritis. Many people do not know that autoimmune diseases can come in multiples over time. For me, my doctor says that I may have been predisposed to lupus, but it may have been triggered by the Lyme Disease and stress, because my mother, along with several other family members have lupus.
Lupus can take a toll on the family and friends of those affected as well. I, myself, have been on both sides of the playing field, a supporter to my mother, whom I have watched be a lupus warrior over half my life, as well as the receiving side of generous family support. On the contrary, I have "lost" a few friends over the years, especially in my younger years, because they did not understand my illness and its unpredictability of my ability to participate in social or extra-curricular activities.
I support and promote the "Walk to End Lupus Now", because it is one thing I can do, to help the millions of people around the world, who also struggle with lupus.