Personal Stories
Belly M. - Diagnosed at age 23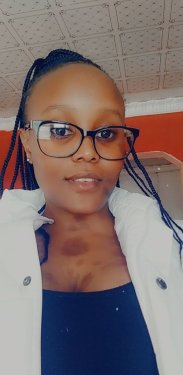 Hi
My Name is Belly. I am from South Africa and I have bullous cutaneous lupus erythematosus (BCLE). I was diagnosed in 2022. My initial symptoms were fluid filled blisters on my body, photosensitivity and fatigue. I still have the same symptoms plus inflammation of joints and muscles.
Lupus has impacted my life negatively. I had to quit school cause I'm always sick or too fatigued to do anything. The steroids gave me weight gain and I have scars from the blisters which are deal breakers for the travel industry (especially aviation), this means I cannot pursue the career I want.
Medication helps with symptoms and pain control. I engage with some lupus foundations in my country of origin.
There's still a lot more my doctors don't know about this disease.