Personal Stories
Ariane N. - Diagnosed Age 25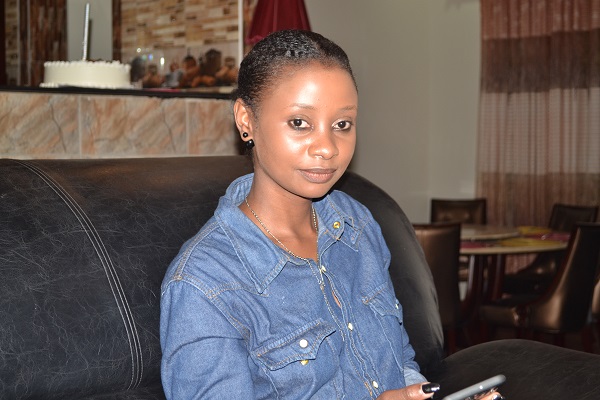 My name is Ariane. I live in Rwanda. Last year in November I got very sick out of nowhere. I had a convulsion and they took me immediately to the hospital and since that day my whole life changed. I had never heard of lupus in my life and no one in my family knew about it.
It was very aggressive. I kept having convulsions and no doctor was capable to diagnose it until they transferred me to anther hospital while I was in a coma. They found that I have lupus at the next hospital and started to treat me but I had memory loss for a month. I was not capable of working, talking, controlling my movement and so on. It was so painful more than you can imagine.
Of course they administrated me a lot of medication including steroids at a high dosage and there goes the moon face – so disappointing for a young woman and depression kicked in.
I was on probation at my new job and got this sick. But, I thank God they accepted me and signed a permanent contract 6 months after being discharged from the hospital.
The thing is that I had symptoms especially skin rashes before but if I knew it I could have went to the doctor before it got to my brain.
Overall I decided to fight lupus. I work hard, I socialize as much as possible, I do my work and take my medication.
Now I am on plaquenil and microfinilet. I exercise, pray and keep living life. I try to always make sure that lupus doesn't take away my life and future.
I deserve more, I deserve happiness, I deserve to be healthy. Unfortunately here in Rwanda Africa lupus is not known at all. I believe many people die without knowing the reason because of lack of rheumatologists and it is so sad.
Lupus I will fight you until the end and I will win.