Personal Stories
Aleah M. - Diagnosed Age 9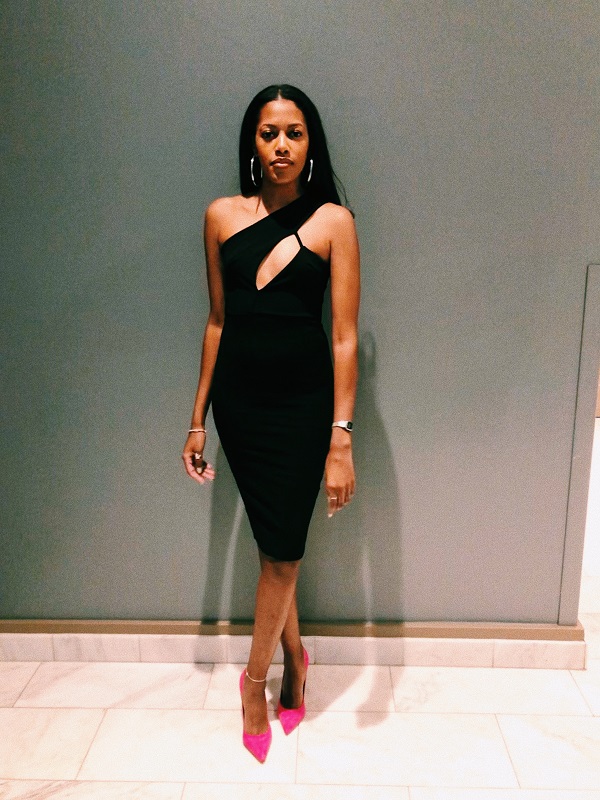 I am 24 years old and in August I will be turning 25. 15 years ago I was diagnosed with lupus. Though I am still very young, my spirit feels old. It was Christmas in 2003 and we were in Alabama, at my late Grandmother's house per our usual holiday traditions, but something was different. I was different. They thought I had come down with the flu, so as soon as we returned home, we went to the doctor and they said it's not the flu, but it's something. After going to plenty of specialists, one specialist in what seems like the middle of nowhere told my parents, "its lupus." I was only 9. I had no idea that those two words would change not only the rest of my childhood but my life.
Now at 24, 15 years later, I am still in confusion as to why God chose me, Aleah, to bare this disease. As I continuously search for purpose in my diagnosis, I have realized that it was to give hope to someone else and help others understand that though people with the diagnosis may not look like they are going through something, they are. Often I have had to put a lot of my dreams and goals on the backburner to manage my health, like modeling, traveling, and simply getting a full-time job. Often when I tell people about my diagnosis, they are stunned because many will tell you I don't look like anything is wrong. Though I was diagnosed at 9, I was forced to grow up a little faster in order to take control of my life and my body.
I am still searching for the outlet that was designed for me. I want to take those dreams of mine and intertwine them into my diagnosis. I want to be an advocate that gives others hope. A lot of people in my life say I'm one of the strongest person they know and that is such an honor to hear. Hopefully, one day I will start to believe that for myself. I struggle too. 400 words is honestly not enough to share MY STORY, but it's a start. If I could really tell what I have gone through in the last 15 years, you'd be amazed at the young lady behind these words. Living life regardless of my diagnosis is my hope!