Highlights of Our Research
We take a comprehensive approach when we fund researchers. We do this to ensure that discoveries will support people with lupus at every step: diagnosis, treatment, and ongoing care. Here are a few highlights from research we have funded.
Making diagnosis accurate and timely
Getting an early diagnosis is critical to preventing the long-term, damaging effects of lupus. In 2008, we funded the study of a protein linked to lupus. Findings from this research were used to develop the AVISE™ SLE test that doctors can use to more accurately diagnose lupus by ruling out other diseases. This early research continues to show its value and is being used to develop new tests. Read more.
Developing safe and effective treatments
In 2007, we became the first lupus organization to support stem cell research in adults. This bold investment -- to date a total of 11 grants in stem cell research -- paved the path for the first ever clinical trial in the U.S. using adult mesenchymal stem cells to treat lupus.This study, beginning enrollment in 2018, is funded in part by the Lupus Foundation of America and brings the promise of a safe, effective alternative for people who have not benefited from other lupus treatments.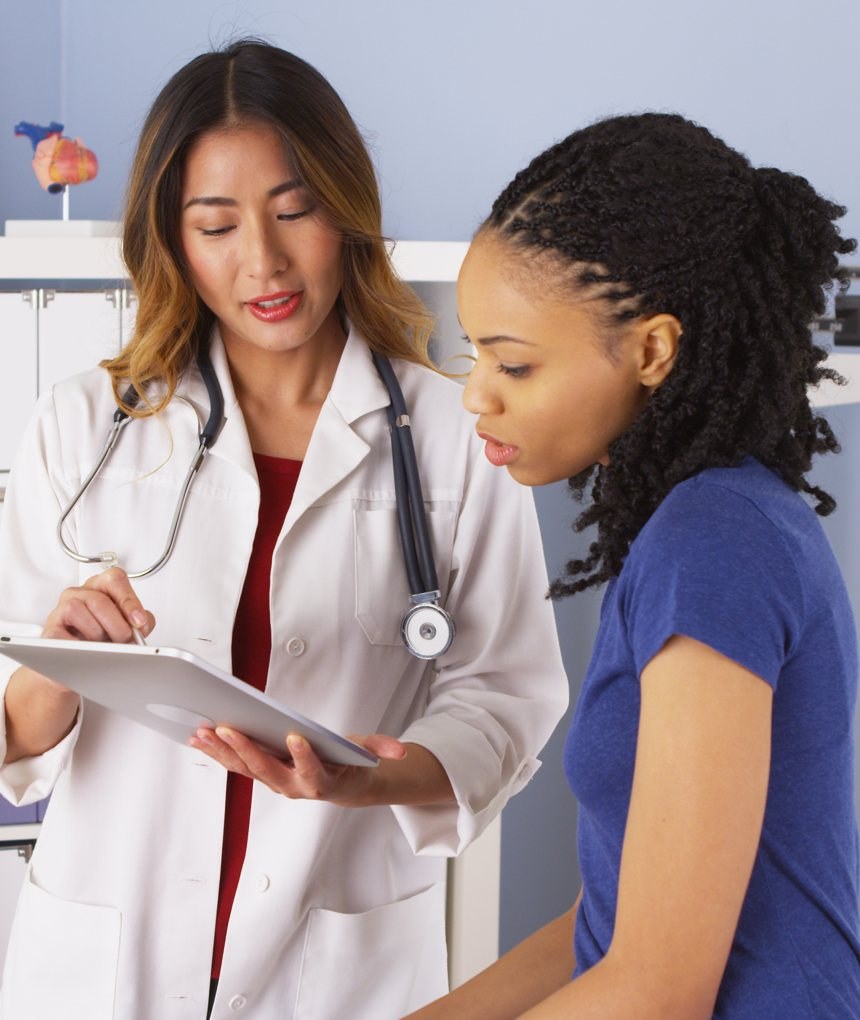 Improving your care
The ALPHA Project
This multi-phase initiative will seek to achieve better and timelier diagnosis, expand access to expert care, and improve treatment options for those living with this complex and unpredictable disease. Read more.
Adults
The medications available to treat lupus carry serious short- and long-term side effects. Corticosteroids, a commonly used treatment used to control the inflammation caused by lupus, have a wide range of side effects, including suppressed growth in children, acne, weight gain, swelling of the face and abdomen, increased risk of infections, muscle weakness, and osteoporosis. Research we funded in 2017 is taking steps to understand the specific risks linked to every dose level. This will allow researchers to lay out guidelines doctors can use to decrease those side effects.
Pregnant women
We recognize the challenge of living with a disease that is unpredictable and severe. This unpredictability is even more difficult for women with lupus who are pregnant. Research we funded in 2007 demonstrated that pregnant women with antiphospholipid antibodies may have worse pregnancy outcomes. Today, several clinical and research approaches are being developed to identify this risk early on in pregnancy and treat it.
Children
Children with lupus face a lifetime managing a severe disease. Until our funding made it possible, there was no agreed-upon, science-based approach for treating lupus kidney disease (lupus nephritis) in children. Our funding led to the first standardized treatment plan for newly diagnosed lupus nephritis and is paving the way for improved health and outcomes in children with lupus.