News
August 31, 2018
Lupus Foundation of America Responds to Release of Data from Trial of Anifrolumab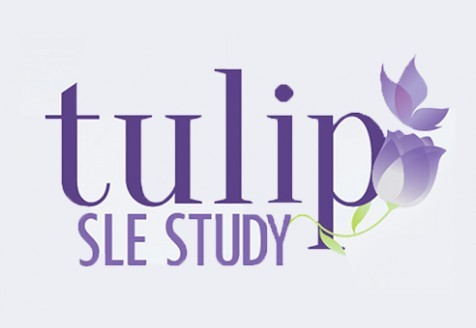 Sandra C. Raymond, Chief Executive Officer of the Lupus Foundation of America, issued the following statement in response to today's announcement by AstraZeneca and MedImmune for the results of the first of two Phase III clinical trials of anifrolumab, a biologic agent studied for the treatment of lupus. 
"The Lupus Foundation of America and lupus investigators are extremely disappointed to hear today's announcement noting that the TULIP I trial of anifrolumab did not meet its primary endpoint of a statistically significant reduction in disease activity in patients with lupus.  Despite the disappointing results from this first Phase III study, there are reasons for people with lupus to remain hopeful.  The results of a parallel study of anifrolumab, TULIP 2, are to be released later this year.
"The target of anifrolumab is Type I interferon signaling. This target is known to be a critical pathway in lupus, and it is well-established that anifrolumab blocks these signals. The clear distinction between treatment and placebo in the Phase II study was very exciting to the community and we remain hopeful that more information will support the continued development of this promising treatment.
"Despite results announced today, people with lupus can remain optimistic that new therapies may soon become available due to the outstanding interest and investment by pharmaceutical and biotech industries.  We are also encouraged that several additional promising treatments remain in the near-term pipeline. 
"The Lupus Foundation of America is leading game-changing research initiatives to improve outcomes and create a clear path forward to advance the science and medicine of lupus.  We remain committed to improving the quality of life for people with lupus, and we look forward to continued progress in the fight to end lupus so people no longer have to suffer from its brutal impact."
Learn more about our national lupus research program.
Read more about today's announcement is available on the AstraZeneca website.