News
March 7, 2019
Lupus Foundation of America Launches Global Research News Hub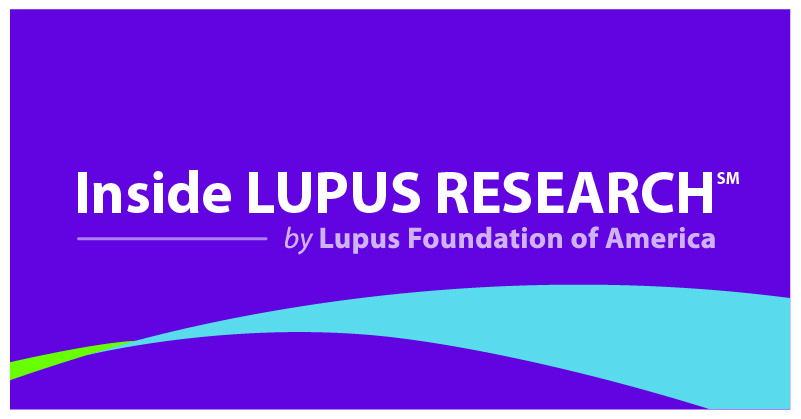 Inside Lupus ResearchSM delivers lupus research news online.
Across the globe, scores of lupus research studies are underway – more than any other time in history. And that means there is an overwhelming amount of research news to take in. 
Now, the public can turn to a single source for timely, informative updates on the global research activity that matters most: Inside Lupus Research. This newly dedicated online source for lupus research is powered by the Lupus Foundation of America and hosted on its website: www.lupus.org/InsideLupusResearch.
The Lupus Foundation of America is constantly monitoring, analyzing, collecting and reporting on findings that will help to solve the mystery of lupus and end its brutal impact. Inside Lupus Research covers news from the leading lupus peer-reviewed medical journals, public and private research centers, medical centers and government agencies. News is clearly summarized, with links to the original publications and journals. 
Inside Lupus Research provides important updates on a wide range of research in lupus science, including recent insights into genetics, how environmental triggers may cause symptoms to flare, the role of gut bacteria and the latest updates on promising new treatments. 
"As the leader in lupus research, the Lupus Foundation of America wants to ensure that people living with lupus are well-informed of the research advancements most important to them," said Stevan W. Gibson, president and CEO of the Lupus Foundation of America. "But we also know how difficult that can be. Inside Lupus Research will help those affected by lupus easily access the timeliest, most authoritative research news available." 
Get to know more about Inside Lupus Research and its coverage by visiting www.lupus.org/InsideLupusResearch.