News
October 4, 2018
Lupus Foundation of America Announces Capability to Accept Cryptocurrencies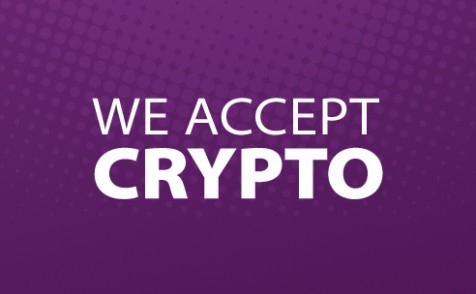 Today, the Lupus Foundation of America, the national force devoted to solving the mystery of lupus, is excited to announce that it has started accepting donations in the following cryptocurrencies:
Bitcoin (BTC)
Ethereum (ETH)
Litecoin (LTC)
Bitcoin Cash (BCH)
Ethereum Classic (ETC)
By accepting cryptocurrencies, the Foundation is offering supporters with cryptocurrency portfolios the ability to support the organization in a tax efficient way. The IRS classifies cryptocurrency donations as property, meaning they are not subject to capital gains tax and are fully tax deductible.
"We recognize the benefit of accepting cryptocurrency and the groundbreaking nature of blockchain technology," said Stevan W. Gibson, president and CEO, Lupus Foundation of America. "With this new capability, we are also looking forward to expanding into accepting more cryptocurrencies as well as how we can leverage blockchain to elevate our impact as we see more individuals and organizations using this technology."
Adding this new donation method not only gives donors another convenient way to support the Foundation's work, it is a first step in learning more about how emerging technologies like blockchain can help us do more for those with lupus. The Foundation will be working with The Giving Block, an expert in this technology, to grow its use of blockchain.
Donations can be made using cryptocurrency online and will be an accepted currency as part of the 2018 Evening of Hope Gala, taking place in New York City this November.