News
August 20, 2018
Exagen Diagnostics and CareFirst Team Up to Study AVISE Lupus Test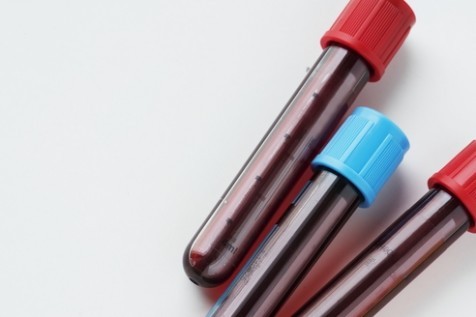 Exagen Diagnostics and CareFirst BlueCross are working together to study the effectiveness of Exagen's new AVISE® Lupus test. The AVISE diagnostic test was developed to improve accuracy in lupus diagnosis.
The Lupus Foundation of America (LFAsm) funded the early research on the biomarkers used in the AVISE® Lupus test. Also, the Foundation's advocacy efforts led to the creation of a new government medical research fund used to develop the test.  Early diagnosis and appropriate treatment decisions are critical strategic goals of the LFA.  
The collaboration between Exagen and CareFirst also will help demonstrate the test's effectiveness to produce an accurate early diagnosis of lupus and whether it is cost effective to use in primary care and rheumatology settings. Data from this study may influence reimbursement decisions by health insurers for the AVISE® Lupus test.  
More information about the collaboration is available from the CareFirst media release.