News
June 16, 2016
$5 Million for Lupus Research Passes Second Critical Hurdle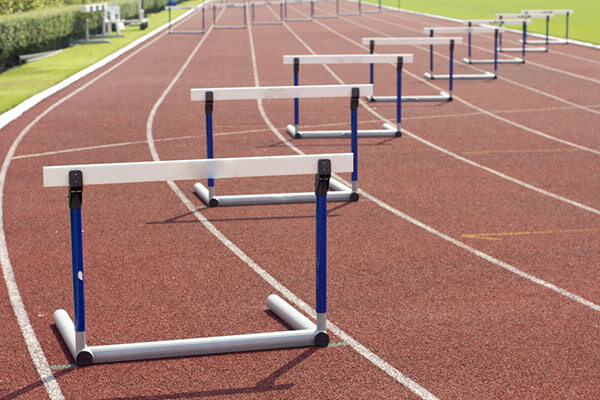 Today, the U.S. House of Representatives Appropriations Committee passed the Fiscal Year 2017 Appropriations Act, which includes a $5-million provision for funding a lupus specific research program within the Congressionally Directed Medical Research Program (CDMRP) at the Department of Defense (DoD).
"For more than a decade, we have worked tirelessly to encourage the Congress to provide critical funding for lupus research and today's vote is the culmination of our efforts, which gained momentum after the formation of the Congressional Lupus Caucus," said Sandra C. Raymond, President and CEO of the Lupus Foundation of America. "We thank the Congressional Lupus Caucus Co-Chairs – Rep. Thomas J. Rooney (R-FL), Rep. William Keating (D-MA), Rep. Ileana Ros-Lehtinen (R-FL), Rep. Eddie Bernice Johnson (D-TX) – and the entire Caucus for their continued efforts to include a lupus-specific medical research program within this bill."
The Foundation has testified before the Senate Defense Subcommittee, authoring a white paper – Lupus and the Military, and met with CDMRP officials at Fort Detrick. Most recently, the Foundation worked with the Congressional Lupus Caucus to help secure signatures for a Dear Colleague letter to establish the Lupus Medical Research Program at the DoD. The letter was well-supported garnering 23 signatures from members of Congress.
The next step is for the Senate to approve their version of the bill, and any differences between the House and Senate versions will be reconciled before final passage.
"We look forward to continuing to work toward increasing federal funding for lupus research," said Raymond. 
See our timeline for a historical perspective of efforts to get to this critical vote.