Blog
December 12, 2018
Stevan W. Gibson Elected to National Health Council Board
We are excited to share that Stevan W. Gibson, president and CEO of Lupus Foundation of America, has been elected to the National Health Council (NHC) Board of Directors for 2019. The NHC brings together all segments of the health community to provide a united voice for the more than 160 million people with chronic diseases and disabilities and their family caregivers.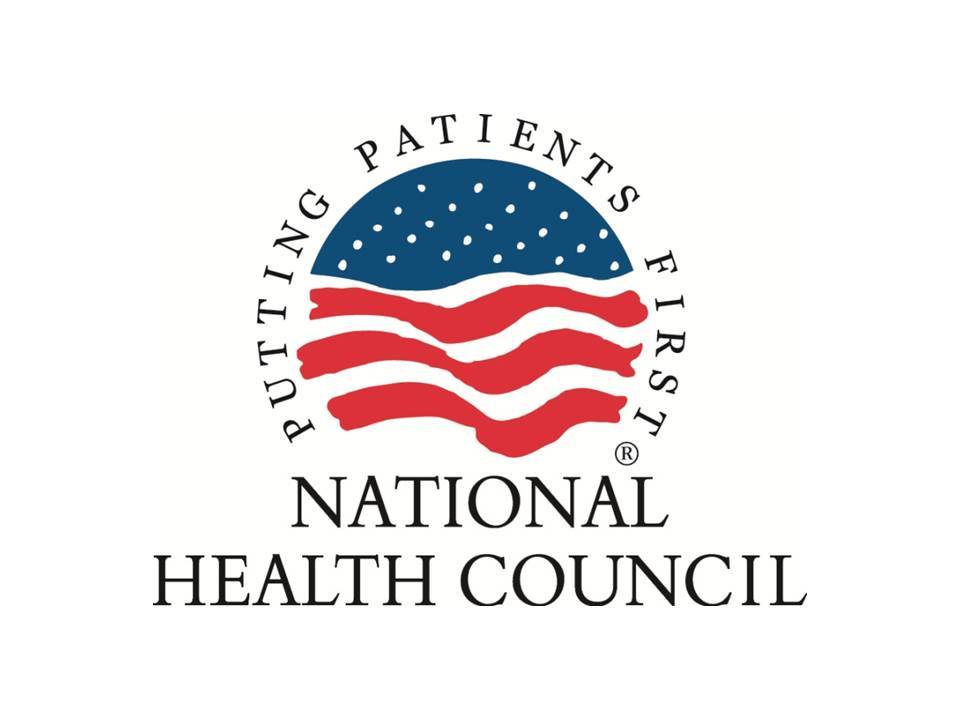 "I'm honored to join other health leaders on the National Health Council Board," said Gibson. "I look forward to working with the National Health Council on its mission while sharing the perspective of people living with lupus, their families and caregivers."
To learn more about this news, click here.