Blog
January 4, 2018
New Year, New Education Series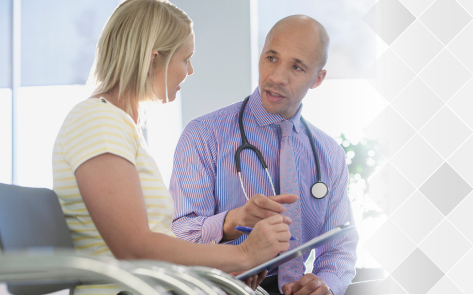 Turning the calendar to a New Year is a great time to get inspired and focus on improving your health. By learning more about lupus, you can gain the knowledge you need to make informed decisions that positively affect your health.
This month, the Lupus Foundation of America is launching The Expert Series, a new educational video series featuring empowering presentations from leading lupus experts with a focus on helping people live well with lupus. Each month, lupus experts will offer invaluable insight on a variety of important topics, providing people with lupus with the knowledge they need to better manage the disease.
The first segment from The Expert Series will be available on the National Resource Center on Lupus on January 18 and focus on preventing and managing flares. The next two monthly segments will cover financing your medical care, and managing medication side effects.
Learn more about the series and other topics that we plan to cover throughout the year.
We hope you find The Expert Series to be a valuable resource that enhances your lupus knowledge and helps you or someone you care about better manage this devastating disease.
If you want a notification when new episodes of The Expert Series become available, subscribe below!