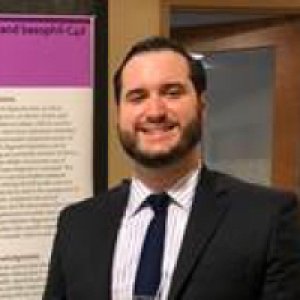 Andrew Blundell
2017 Gina M. Finzi Memorial Student Fellow
Project Summary:
Systemic lupus erythematosus (SLE) is an autoimmune disease in which the immune system attacks the body's own healthy tissues. SLE is notoriously difficult to diagnose and monitor as patients often have widely differing disease presentations.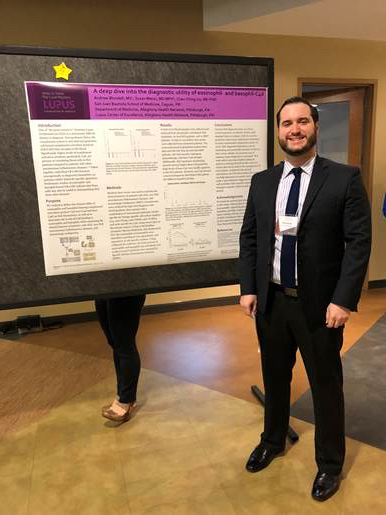 Our research team has developed biomarkers that can help to distinguish SLE patients from healthy individuals and patients with other diseases. Blood cells known as eosinophils and basophils have not been included in our existing biomarker panel to date, but are thought to play an important role in the development of lupus and lupus nephritis.
Therefore, the current study will aim to build on our promising preliminary data regarding eosinophils and basophils to determine whether these two cell types have a protein called C4d deposited on their surfaces in patients with lupus, and whether the levels of this protein on the cells are different between SLE patients, healthy individuals, and patients with other autoimmune/inflammatory diseases.
If successful, the results of our project could add to our existing biomarker panel and provide important information to physicians regarding how to optimally diagnose, treat, and manage patients with SLE.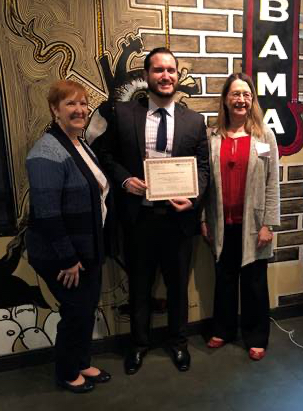 Blundell presented his LFA funded research at a 2018 regional conference at the University of Alabama in Birmingham and won the Best Original Research Poster Award.
After following up with Blundell, he shares with us the significance of his award:
"Thanks to my LFA-sponsored project, I was able to learn and grow as a medical student as well as establish meaningful connections with researchers and clinicians, including my previous LFA-funded research mentor, Dr. Susan Manzi.
Dr. Manzi is a wonderful mentor and a world-class lupus expert; it was a real privilege to be able to work with her. She later was instrumental in helping me connect with my current mentor at Massachusetts General Hospital, esteemed pediatric dermatologist Dr. Elena Hawryluk, with whom I'm currently working.
So I would say the LFA has played a big role in helping shape my trajectory, and it's safe to say I won't soon forget it!"